If you're reading this then you have already experienced first hand the benefits or TutuApp or you have heard about it from a friend and want to learn more. That is exactly what this post is for! In this article we will share links to some of our previous posts on how to download TutuApp for your device and will also ask some of the most commonly asked questions.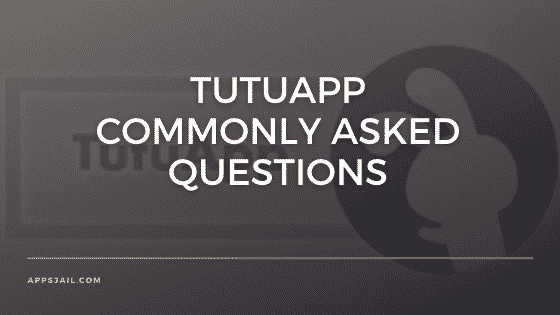 For starters, lets just address the question:
How can you download TutuApp?
We have already produced a number of guides to download TutuApp onto your device. Please select the correct link for you below:
Frequently Asked Questions About TutuApp
What is TutuApp?
TutuApp is a 3rd party app store & an alternative app store to Google Play & the iOS app store. Through Tutuapp you can get free & modified apps that might not be available on the regular app store.
Is TutuApp Safe?
Yes, TutuApp is safe and comes free of viruses, malware, and an other malicious software. TutuApp is not available on the Google Play Store which is why some people are concerned about the safety of the app.
Why won't TutuApp Install?
There can be a number of reasons TutuApp won't install on your device. Please see our full guide above on why TutuApp won't install on your device.
Does TutuApp still work?
Absolutely! TutuApp is still up and running like normal. If you are having issues then please leave us a message in the comments below and we'll try to help you out.
How to make a TutuApp Account?
Creating an account is easy, but first you need to have the app installed on your device. Once it's installed and you enter the app, it should prompt you to create an account at that time.
Is TutuaApp Free?
TutuApp now comes in two versions, there regular version which is free and the VIP version which cost money. The VIP version is a bit faster and a bit more stable so for some people it might be worth the extra money.
We hope this article helped to address any additional questions that we might have missed in our initial articles. If you have any further questions please let us know in the comments below!