It was just an hour back that I was checking Internet for usual. It took me just 2 mins to spot this trending app called Tutuapp. I quickly started searching for Tutuapp and the reason behind it's popularity. Among all the things which I inferred, Pokemon Go was one of the major keywords. Most of the people are looking to download Pokemon Go in countries where it has not been released yet. This Tutuapp has somehow managed to get the android as well as iOS version of Pokemon Go. And it doesn't matter in which country you live in, Tutuapp can be downloaded anywhere. So, I'm going to share as much information I can on Tutuapp. Also, I will share how you can download Tutuapp for iOS or iPhone without jailbreak. No PC is required as well.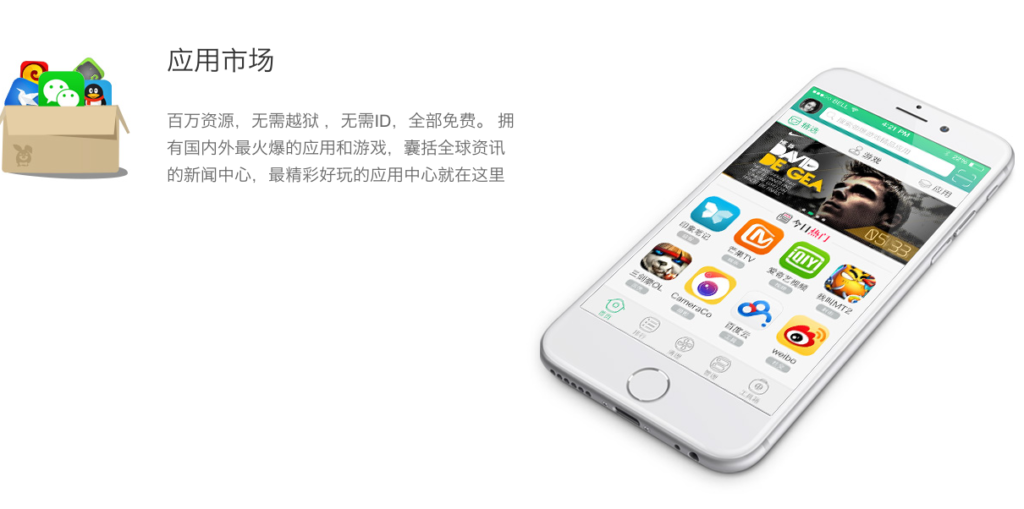 What Is Tutuapp iOS?
Now, obviously there isn't any difference between the Tutuapp iOS and Tutuapp android, but since we are discussing everything about iOS here, I preferred to quote it as Tutuapp iOS. Tutuapp is very similiar to the app store you've in your iPhone. You will find a huge number of apps including games, utilities, etc in Tutuapp. But, it's not just another app store type app. Tutuapp consists of all the tweaks iOS apps.
If you still don't get it, let me explain in simple terms. Download Tutuapp and get all paid iOS apps for free! Yes, Tutuapp includes all the tweaked version of iOS apps, including the paid ones. Tutuapp is completely free to use and you can download Tutuapp for iPhone in merely few minutes. But aren't tweaked stuff usually associated with the jailbroken iOS devices? A big NO! It's all hoax. Lately many such app stores for iOS have been coming up. Just like them, Tutuapp can be downloaded and installed without any jailbreak. We will show the exact procedure to download Tutuapp without jailbreak in iOS/iPhone.
How To Install & Download Tutuapp For iOS Without Jailbreak?
It's a very simple and straight forward process. You don't even need a PC or laptop for it. A good internet connection would however speed up the process and ultimately get Tutuapp in your iPhone/iPad earlier. After explaining the steps to download Tutuapp for iOS, we will also explain you how to download Pokemon Go using Tutuapp for iOS or iPhone.
Launch the Safari browser from your iPhone/iPad.
Type this link "http://www.tutuapp.com" and wait till the webpage opens.
Now I know everything will be in Chinese but hold on, we will manage things by the icons.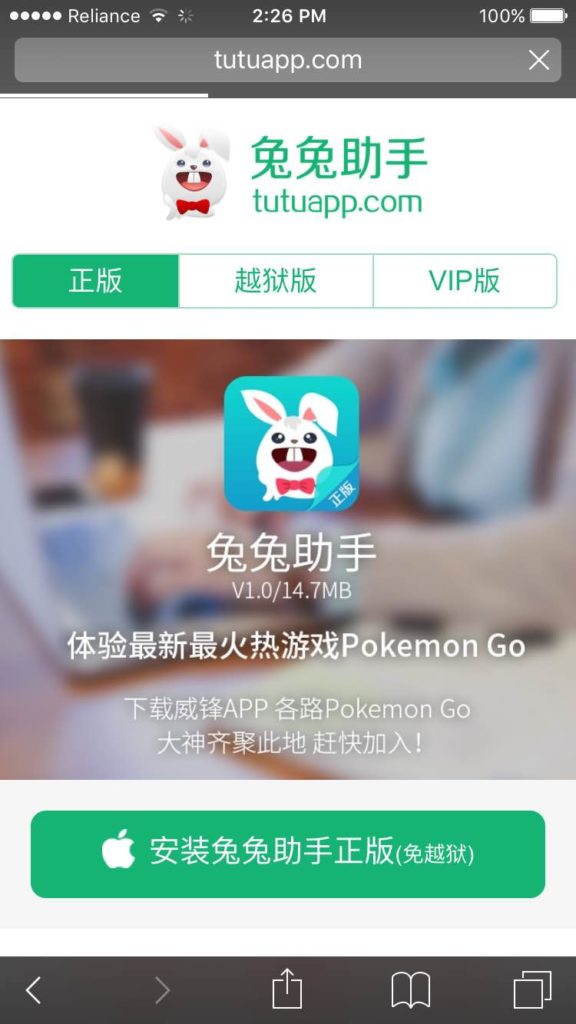 You will see a green button as seen in the image above with a apple logo besides it.
Tap that green button to download Tutuapp in iPhone.
You will be asked for confirmation, so just click install and proceed.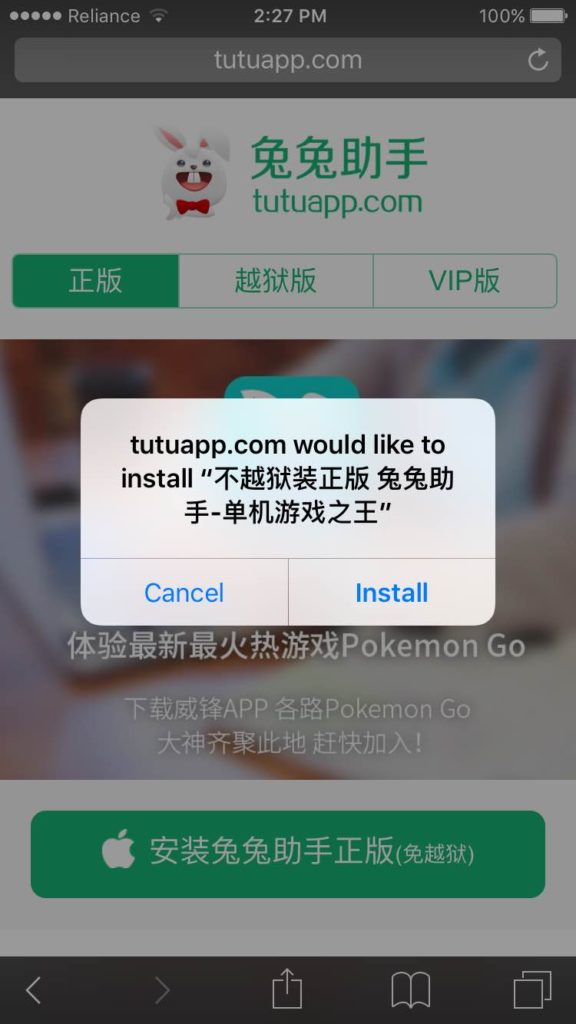 The Tutuapp iOS will now be downloaded and installed in your iPhone/iPad.
Note that we haven't even used the work Jailbreak (until now) in this process.
Turn back to the home screen and you will see the Tutuapp icon.
How To Download Pokemon Go With Tutuapp [No Jailbreak]
Open the Tutuapp for iOS.
You will get a message "Untrusted Developer".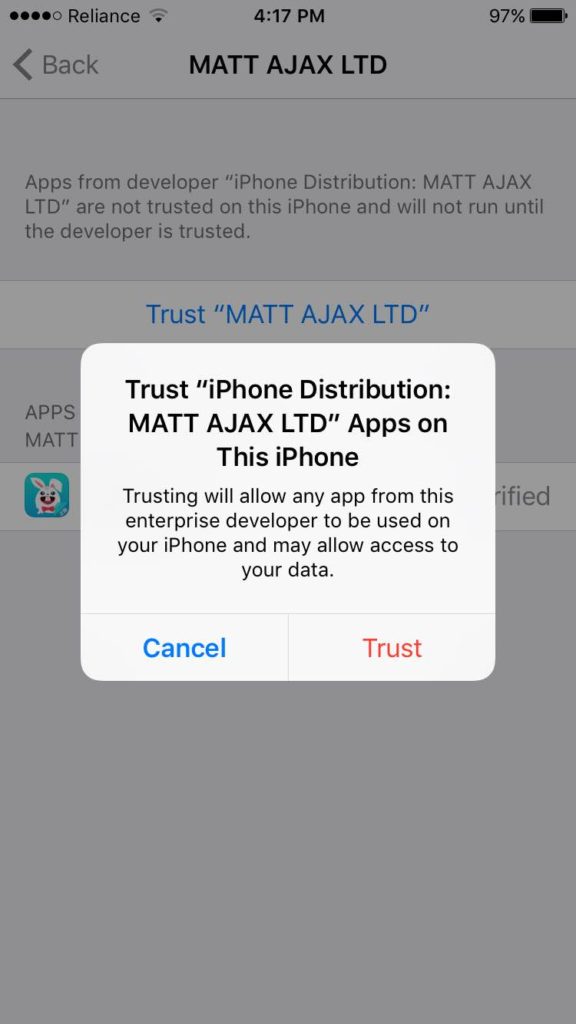 Now go to Settings>>General>>User & Profile Management.
Select MATT AJAX LTD.
Tap on trust and confirm.
Now gain try to open Tutuapp and it will definitely open.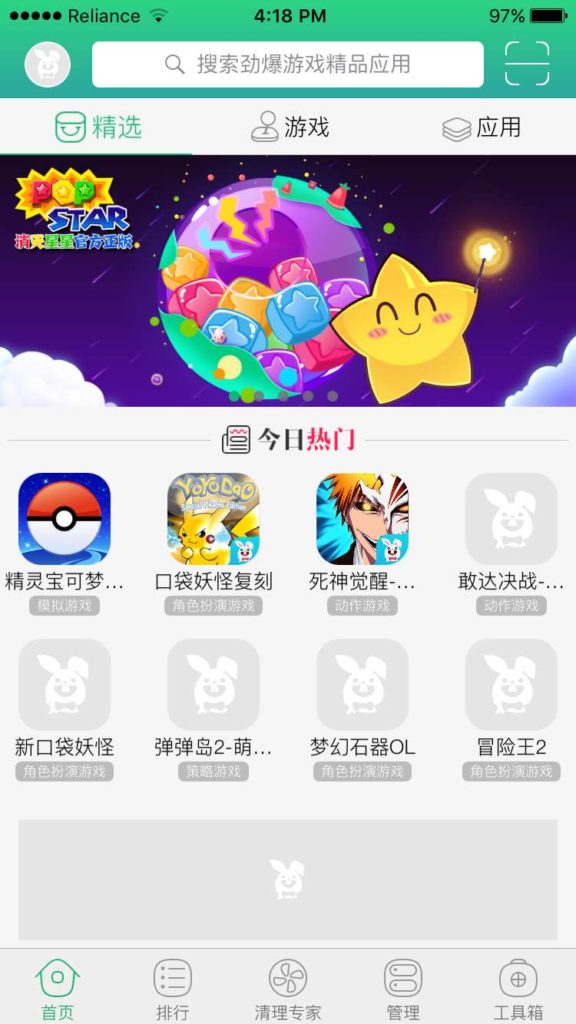 In the search box, type Pokemon Go.
Pick the first app which is Pokemon Go and select it.
Now tap the install/download button against Pokemon Go.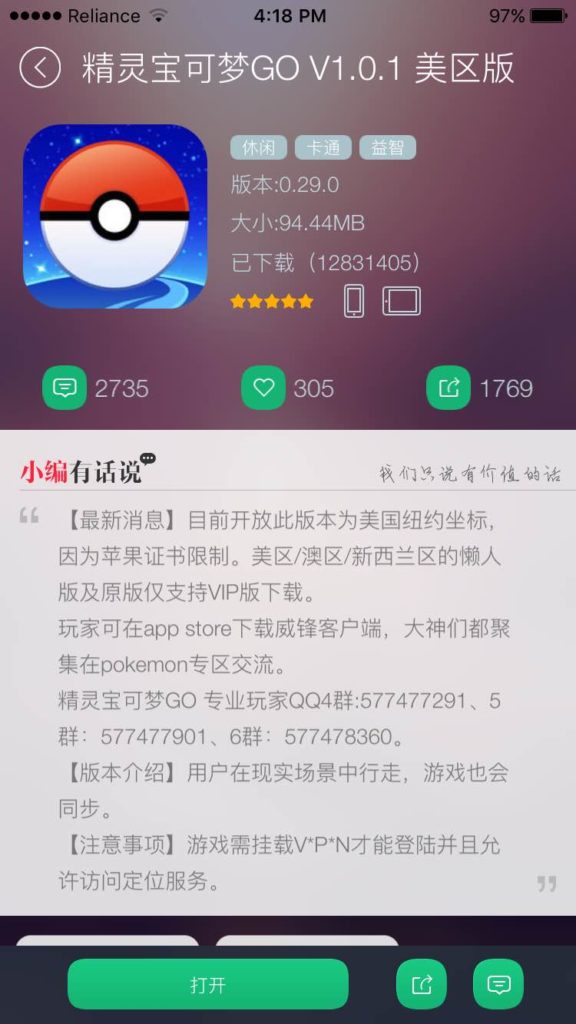 This will initiate the Pokemon Go download in your iPhone.
Let the download complete and then exit the Tutuapp.
Once the download completes, you will see the Pokemon Go icon in your menu among the other apps. So this is how you can use Tutuapp for iPhone and download Pokemon Go without jailbreak anywhere in the world. I hope you are clear with the procedure I've explained. You can even watch the video to download Tutuapp for iOS/iPhone without jailbreak below. You will get a better idea after watching the video. Enjoy!