Are there workout videos on Netflix? Netflix has taken over the world of internet videos by storm. Netflix is present in every domain of online streaming media – be it dance videos, television series, educational videos or fitness training videos, Netflix has a prodigious database of videos on demand and one can access its services all over the world.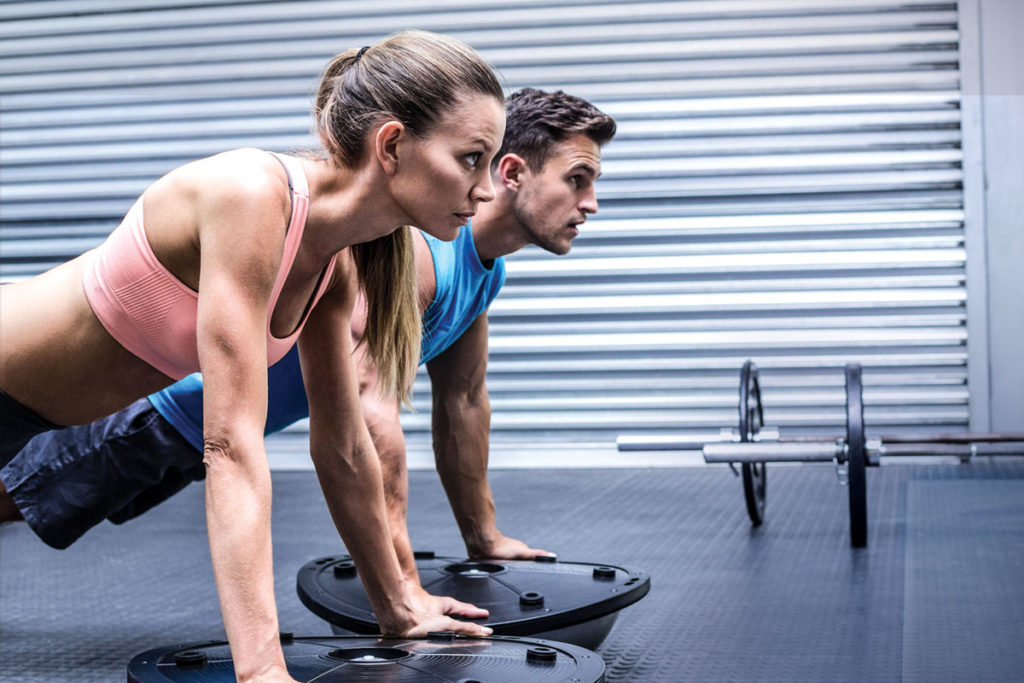 The benefit of training from Netflix fitness videos is that it offers the flexibility of working out as and when you have time. People who are busy and can`t afford to follow a fixed routine can access fitness related videos on the Netflix app either from their mobile or television. Whether you are out of town for a business trip or if you are holidaying on a remote island with your family, all you need to access Netflix training videos is a working internet connection and a laptop or smart phone. This is also a cost effective option as you don't need to join expensive gyms or hire nutritionists who charge an exorbitant amount of money for preparing diet charts. In fact, most of the fitness videos on Netflix are free fitness classes given by fitness experts. The quality of videos is also top-notch – you can view these videos in high-definition or ultra high-definition.
There are thousands of fitness training videos available on Netflix. One may get confused as to which videos are the best and which videos one must follow to holistically improve his health and fitness. Thus, we are listing below "10 Best Workout Videos on Netflix", so that one can do an effective workout and enhance his overall performance:-
Best Netflix Workout Videos
Trainer`s Edge: Killer Abs and Back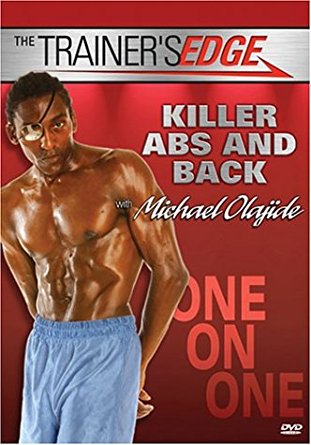 This 41 minute training video made by fitness trainer Michael Olajide focuses on full body workouts and body toning exercises like boxing, rope jumping, abdominal exercises and is very effective in burning down fat and getting you into perfect shape. You do not expensive and complex machines for this workout. All you need is a jumping rope, a body bar and a set of 2 dumbbells weighing five lbs each.
Self: Bikini Ready, Fast!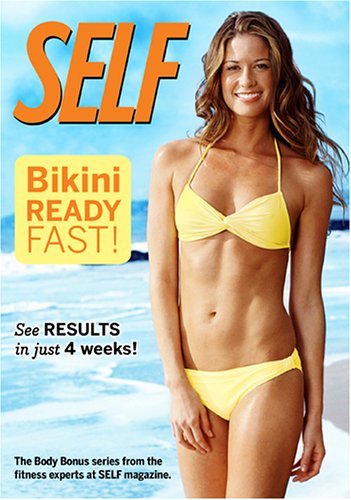 As the name suggests, these are dumbbell based Netflix workout videos specially made for women. Acclaimed fitness trainer Ellen Barrett has pioneered this video by targeting the upper body parts. It is a highly effective 30 minute workout with a beach backdrop and guarantees visible results within four weeks. All you need for this workout is two dumbbells of 5 lbs each.
10 Minute Solution: Fat Blasting Dance Mix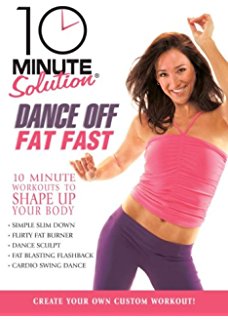 Working out in the gym can get monotonous and boring at times. Netflix dance workout videos are an interesting concept wherein you can slim down and have loads of fun at the same time. This 50 minute video is a concoction of 30 minutes of aerobics dance and 20 minutes of toning exercises to help you slim down and attain that hot and sexy body you always wanted.
Crunch: Candlelight Yoga
The benefits of yoga are known all over the world. It relaxes your mind and relieves you of any stress that you may have. The Netflix workout yoga video by Sara Ivanhoe is a 43 minute light workout which is highly effective if you are targeting body slimming or making abs. It is a very simple workout and all you need is a yoga mat to get started.
Scott Cole: Discover Tai Chi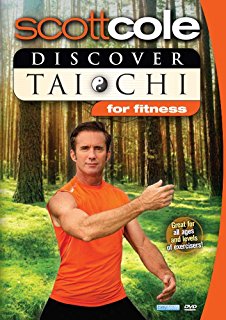 Tai Chi is a Chinese exercise which increases flexibility in your body and relaxes your mind. It is particularly useful for middle aged people above 35 who are stressed out after a full day`s work. Scott Tale is the author of this video and it is essentially useful for those people who are looking to begin practicing Tai Chi.
BeFiT Transform: 17 minutes workout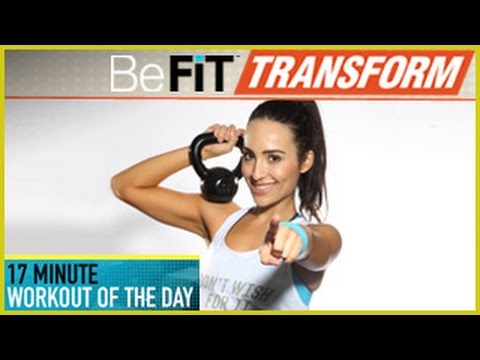 This is a beginner level video fitness video which targets the whole body and guarantees results within 30 days after starting this exercise.
Lunge row twist: Autumn Calabrase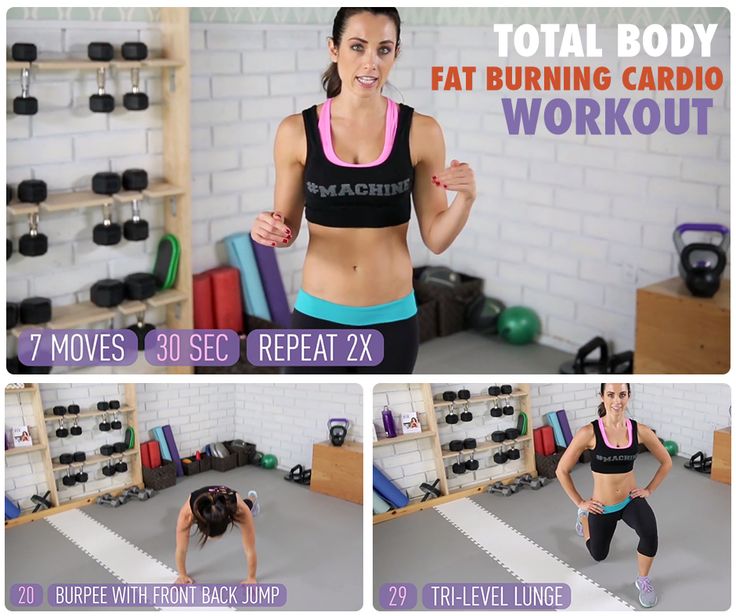 This video is for multitasking people who want to maintain a work life balance along with fitness. Curated by celebrity fitness trainer Autumn Celebrase, the results of this 30 minute video are visible 21 days after starting this exercise.  
Crunch: Boot camp training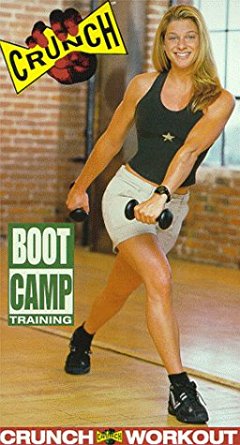 This video comprises of simple and basic exercises like squats, pushups and overhead presses focusing on total body toning. The very likeable fitness instructor Seu Hitzman has made this 30 minute fitness video and you only require 5 to 10 lbs dumbbells to perform this activity.
Denise Austin: get for fast all in one trainer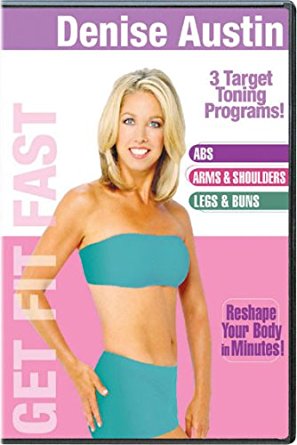 15 minutes – yes, you only need 15 minutes to complete this whole body workout. This video comprises of three back to back workouts and these exercises increase your stamina and endurance and help you get in shape.
For Pilate Lovers: Progressive Pilates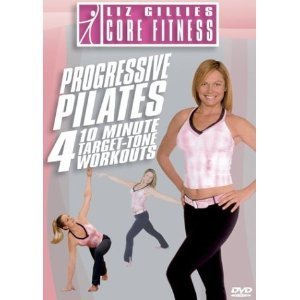 Pilates is the preferred mode of workout for a lot of celebrities and famous personalities. The reason for this is that Pilates strengthens your core and is best for area specific-toning. You can target your abs, buns, thighs or arms with this workout and condition the whole body. You need a set of 2 to 5 lbs dumbbells and a fitness ball for this 50 minute workout.
Since Netflix is a well-reputed website you can be rest assured that all the activities and postures illustrated in these fitness videos won`t harm you in any way whatsoever and you will remain injury-free. Workout as per your convenience, eat right, burn calories and feel the burn with Netflix workout videos.