Many people are insecure about their smartphone from the people in their vicinity. Smartphone users usually prefer to download and install an app lock for android. These android app locks can bind the apps in one's smartphones and limit the access to the owner itself. But how safe are these app locks? Don't live in a parallel world and cater thoughts that your apps are completely secured by the app lock. App Locks are not 100% safe. One can easily, with some smartness and knowledge hack or bypass app lock for android. Also if you forget the password for your app lock, you can still bypass app lock and gain access to your apps.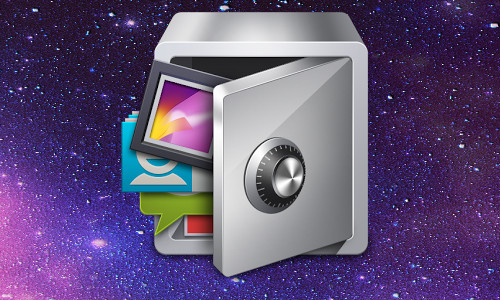 What Are Android App Locks?
Apps Locks for android are basically third party apps. These third party apps coat your apps with security and encrypt the access to them with a password. User can set this password. Once the password is set, no one can access the apps which are locked using app lock without inputting the correct password. So this makes your sensitive apps like WhatsApp, Facebook Messenger, etc secured from unwanted intruders.
But, as I said App Locks are not completely safe. There are a couple of trick which can be used to bypass or hack app lock for android. I don't recommend using these tricks to exploit them and do any mischievous activity. This is just intended to inform people that you should not completely rely on App Lock for hiding any important stuffs. So just check out the tricks below which can be used to hack and bypass App Lock in android.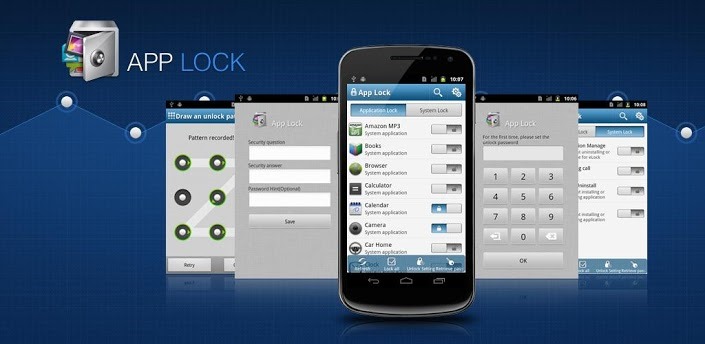 How To Hack Or Bypass App Lock For Android
The most simple method is to force stop, clear data or uninstall the app lock from settings. But this simple technique will work only if the advance protection mode is not active. Usually for normal stuff people don't keep their app locks on advanced protection mode.
If the advanced protection mode is ON, you can still play some cards. Just go to File Manager and find the files of App Lock. Delete the app lock files and you shall be able to access any app in the smartphone.
You can even use some third party apps like Titanium backup to crack the security of App Lock. Usually these tricks work like a charm. Unless there's a really tough opponent, you won't need to jump for the next trick.
If nothing works and you know that the smartphone has been rooted, then you can play this trump card. However, you'll need some knowledge of root access. You can exploit the root explorer and through that you can get rid of the App Lock from the smartphone. This will definitely give you access to the apps you're craving for.
As I said earlier, this is just to share knowledge and nobody should be using these techniques to cause troubles. I hope these tricks will help people who have forgotten their App Lock password. They are the most needful and can use the above techniques to gain back the access to apps. We will be back with some more tricks and solutions next time. Meanwhile check out our blog to find many useful stuff for your smartphone.