If you own an iPhone, then that's awesome! You're in for an excellent time with a lot of games to play and features to take advantage of for both business and pleasure. But if there's one thing that people also look out for, it's how to jailbreak an iPhone. This is because it gives you more freedom as compared to not having it jailbroken. And I'm sure a lot of you want that for your iDevices (which is why you're on this page). So whether you have an iPhone 4, 5, or 6, I'll be showing you all about how to jailbreak it safely and have you enjoy the benefits it's got to offer!
What Does Jailbreaking Your iPhone Mean?
For those who are new to jailbreaking an iPhone (or any other Apple device), you're probably wondering: What does it even stand for?
Jailbreaking, just like what the name suggests, means to break your device free from any restrictions it has from the pre-installed system (which is iOS for Apple). All Apple devices (except the iMac and MacBook) can be jailbroken, allowing root access to system files.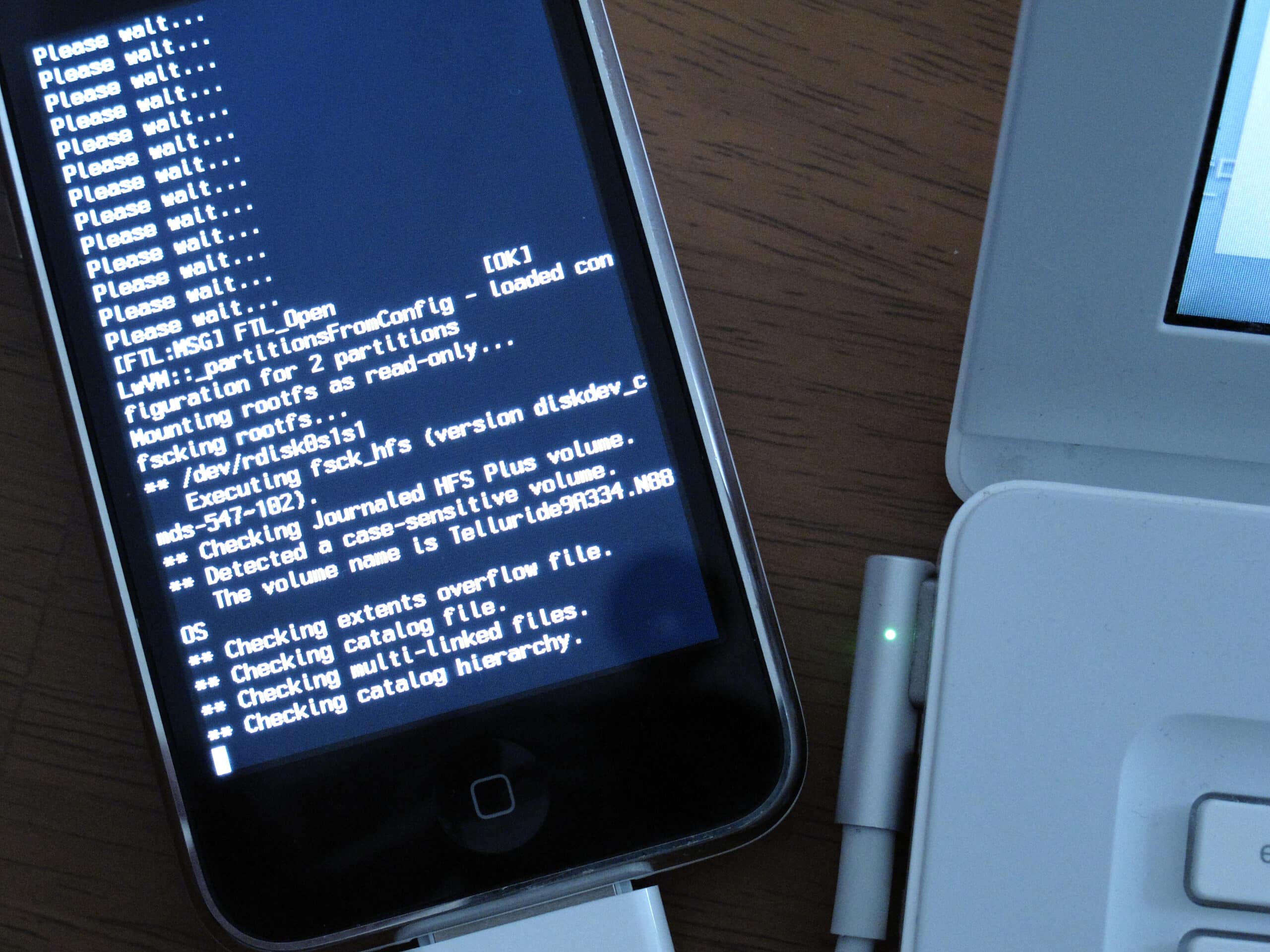 Through this, you will be able to manipulate these system files and install various apps and extensions apple doesn't support or isn't available on the App Store. It means that you are free to do what you want with your iPhone with the help of tools and applications to help jailbreak your device. It's done by many iPhone owners all over the world!
Why Jailbreak Your iPhone?
Now that you know what jailbreaking your iPhone means, what good can it do once you have this "feature" set up on your iPhone?
Like what I mentioned, you have the ultimate freedom for your iPhone. Not only will you be able to access root files, but you are now able to scroll through and install some themes and apps you can't find anywhere or can't be installed on the iPhone. You have the freedom to customize the look and feel of your Apple device without hassle or being limited to what's available.
Through jailbreaking your iPhone, you can delete built-in apps you don't need, so you have more space to install the ones you do. It even gives you access to paid apps for free and downloads to any types of media without paying (ranging from ebooks to videos).
In a nutshell, you can find a lot of people jailbreaking their iPhones as it gives them the access to everything without having to pay anything at all. It's easy to do and will have them enjoy so many more things that a regular iPhone cannot provide.
What to Watch Out For When Jailbreaking
But remember, while jailbreaking your iPhone does have its benefits, you have to take note of some precautions and what may happen if ever you do have it jailbroken.
First off, you will get unreliable operation. After jailbreaking your iPhone, there MAY be a chance that your iPhone won't perform smoothly. It can also be a cause of security concerns, as jailbreaking your iPhone may be cause for a few flaws and spam. Malicious apps may infect your device if you install the wrong one (that wasn't approved by Apple).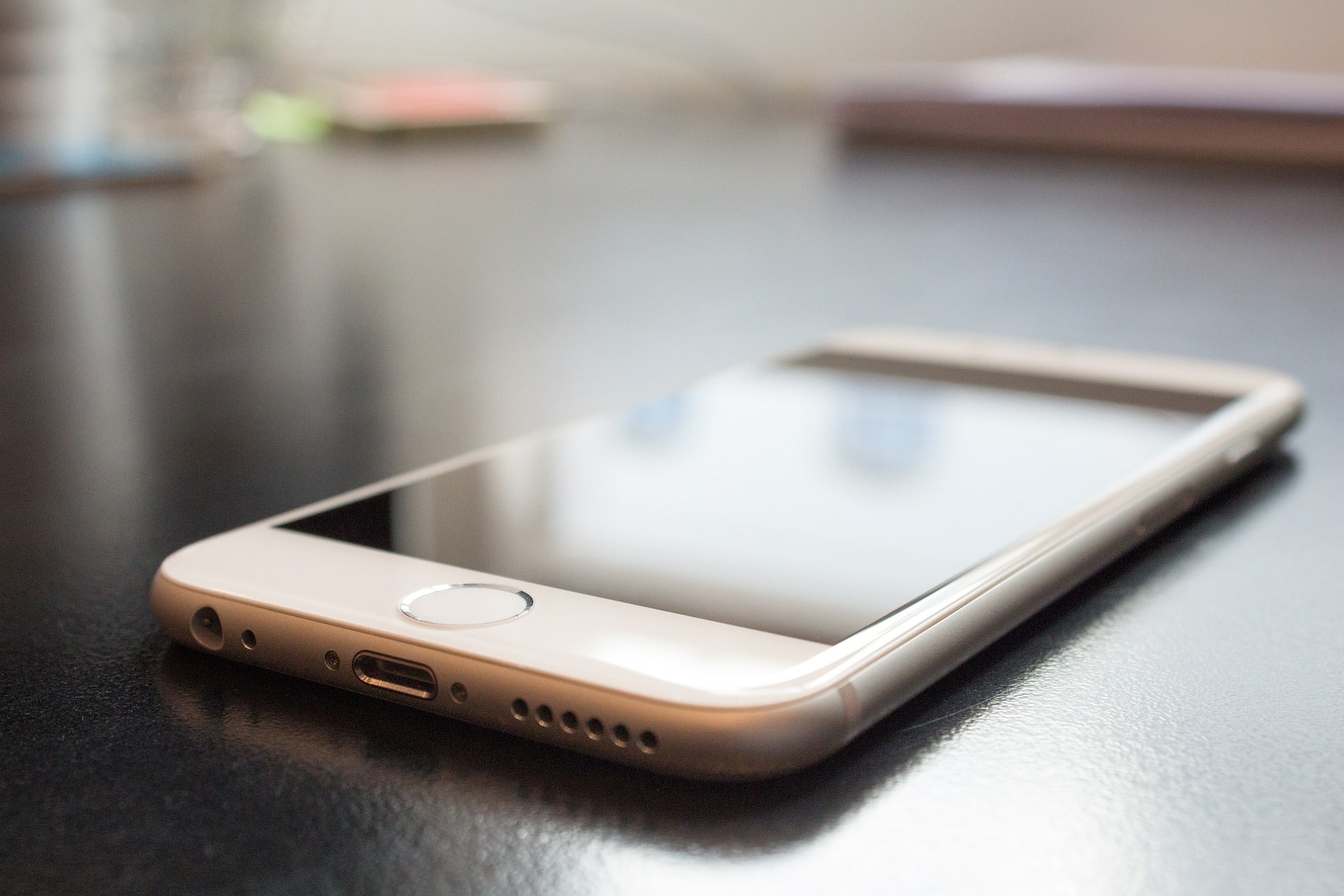 Take note that the only time Apple can be attacked by hacks or viruses (as it is known as one of the most secure smartphones out there) is when it's jailbroken.
Jailbreaking your iPhone may also cause upgrade problems, as it's hard to install the latest iOS version. This is due to the most recent updates being closed by the jailbreaks code loopholes. So you have to choose between keeping the most current iOS or the jailbreak.
And lastly, you won't have the official support from Apple. It voids the iPhone's warranty, so there is a chance you won't be able to get the support you need if it gets damaged (despite it not being an internal issue).
You will also need to make sure that you know what you're doing. While jailbreaking is easy, it may also require more technical skill and attentive with what you do.
This is why I recommend you to weigh the pros and cons to know if jailbreaking your iPhone is beneficial for you. If it is, then head on to the next sections for an easy and straightforward tutorial to jailbreak your iPhone 4, 5, or 6.
How to Jailbreak iPhone 6
First of all, backup your iPhone to ensure that you can downgrade the system if needed. It will also make sure that you can recover your files in case things go wrong.

If you don't have it installed yet, then download and install the Cydia Impactor on your Mac or PC. This will allow you to install the Yalu app on the iPhone. It is a software to install iPhone apps on the computer.

Once you have the Cydia Impactor, download the Yalu App. After that, connect your iPhone to your computer (using the USB cable).

Run the Cydia Impactor then drag the installed Yalu App to the interface of the Cydia Impactor. Add your credentials of your Apple device as needed, as this will be directly submitted to Apple. After this, the Yalu App will now be installed on the iPhone and computer.

Now that the Yalu App is on your computer, you will need to trust it on your computer as it isn't in the Apple Store. Check your iPhone so you can trust the developer by going to Settings>General>Device Management. Choose the Yalu App and trust it.

Now you have the Yalu App on your phone, launch it and tap the jailbreak option and you're done! You may have to tap the jailbreak option more than once, though.
Also, you will need to run the Cydia Impactor and add the Yalu App to it every week for it to work.
Please take note that the jailbreak doesn't work on iOS 10.2.1 or devices that are 32-bit. Downgrade your iOS to 10.2 before following this tutorial. Additionally, there is no jailbreak update for the iOS 10.3.2 or 11 yet, but we will keep an eye on any recent news and update you for a tutorial once it's out!
Also, this jailbreak is semi-untethered, so you won't need to use a computer to jailbreak your device repeatedly each time one restarts their iPhone. But you WILL need to Yalu app, which needs to be reinstalled every week to keep the iPhone jailbroken (the certificate expires every seven days, for some reason).
How to Jailbreak iPhone 5
Turn off your Find My iPhone by going to Settings>iCloud>Find My iPhone. Choose to turn it off.
Disable the passcode and Touch ID unlock as well. Go to Settings>Touch ID & Passcode and select "Turn Passcode Off."
Switch to Airplane Mode.
Download Pangu 9 and Launch it after connecting your iPhone to the computer.
Begin jailbreaking the iPhone by clicking the start button after launching the Pangu app (also on the iPhone). Press "Already backup."
The iPhone will start rebooting and will ask you to turn on Airplane Mode on again. Do so, and it will continue with the process. It will then run the Pangu app and ask for access to Photos. Allow it and let the process complete.
Once it's completed, you'll receive a message. You can now close the Pangu app on your computer, and the terminal will restart. The Cydia app will be on your iPhone's phone screen. And you're done! Turn on your Find My iPhone and Touch ID/Passcode after.
Here are some notes to check out beforehand:
Like what I mentioned above, make sure that you have backed up your data to iTunes or iCloud.

The latest version of iTunes must be installed.

For those who have upgraded using the "Over The Air" update system, restore to the fresh version of iOS 9.0.2 using iTunes. If not, you won't be able to jailbreak your iPhone.
While there is a new jailbreak available for 9.2 and 9.3.3, it is rough, which is why I showed you the tutorial for this particular iOS version.
How to Jailbreak iPhone 4
Download the Pangu app for Mac or Windows. Now either mount it on your system (for Macbook) or run it as an Administrator (as Windows). Make sure that your iPhone is connected to the computer via USB.
Click on the jailbreak button once the window pops up. Follow the instructions. The app might ask you to set your iPhone's date to June 2. Do so from Settings>General>Date&Time. It will then restart your phone.
Launch the Pangu app on your iPhone when asked so it will continue the jailbreak process. Tap "continue" when prompted. Wait for the iPhone to reboot a few times. It will take a few minutes. You will then see Cydia installed on the home screen, and you're done! Remember to turn on your passcode and restart your date right after.
Similar to updating the iPhone 5, make sure that the passcode is off and you have created a backup of your data before jailbreaking. Also, iTunes must be in the latest version.
If you have an iPhone 4, then follow these steps to jailbreak it in no time (On its latest update, which is 7.1.2):
Still Don't Know How to Jailbreak Your iPhone?
If ever you are still new to the technical stuff, or you don't feel very confident with jailbreaking the iPhone yourself, then I recommend you to consult a trusted loved one who is experienced with Apple devices or a reputable technician in your local area who can help you out. But again, do refer to the section on what to watch out for when jailbreaking your iPhone.
What Happens After Jailbreaking Your iPhone
If you have successfully gone through the steps, then congratulations! You are now well on your way to enjoying more freedom with your phone. But where can you start and what should you install? Here are some things you can now do with your jailbroken iPhone:
You can now start installing new themes! While you are so used to the usual theme and layout Apple has, you can now have the freedom to fix its layout and design it to however way you want it, with hundreds of themes available online (some of which mimic the Android's look)!
There are also many other apps available that you can install all for free. You can install a lot of paid apps from the Apple Store you have always wanted without spending a penny, or other apps you can't find in the App Store but need for your business or pleasure.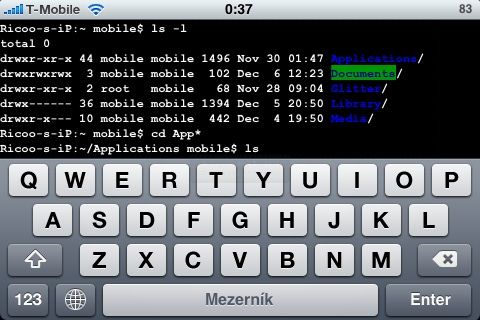 Lastly, you can use the Cydia app or any of the jailbreak apps you needed to install to download all the media files freely and without cost as well. Whether you want a movie or song, you can find what you like by simply searching and downloading it.
I recommend that you start off with popular apps and downloads, which you can search for online (Look for legitimate reviews to help you figure out what you should be downloading).
In Conclusion
When it comes to jailbreaking your iPhone, you will need to make sure that you follow the steps correctly to successfully do so without damaging the system or waste your time. Through this ultimate guide on how to jailbreak an iPhone, you will have an easier time figuring out jailbreaking it yourself and enjoying its many advantages.
I hope that this detailed tutorial on how to jailbreak an iPhone informed you on the pros and cons of jailbreaking, as well as what you should do to execute the process properly. So what are you waiting for? If you're interested and set on jailbreaking your iPhone, follow these steps (according to what model you have) and start seeing what it has to offer now.
For those who have any queries or want to share their tips and experiences with jailbreaking an iPhone, then do post your comments below. All insights will be greatly appreciated!