Do you play Pokemon GO? Do you want to find what type of Pokemon are currently available near you. Do you want to know what type of Pokemon are there in your city? Use Skiplagged Pokemon Go Live Map. Today I'm going to share yet another tool to check the live Pokemon Go map. Skiplagged is basically a website where you can find a latest flights and hotels. But lately, Skipalgged has also taken the initiative to help all the Pokemon Go trainers to find and locate Pokemon quickly.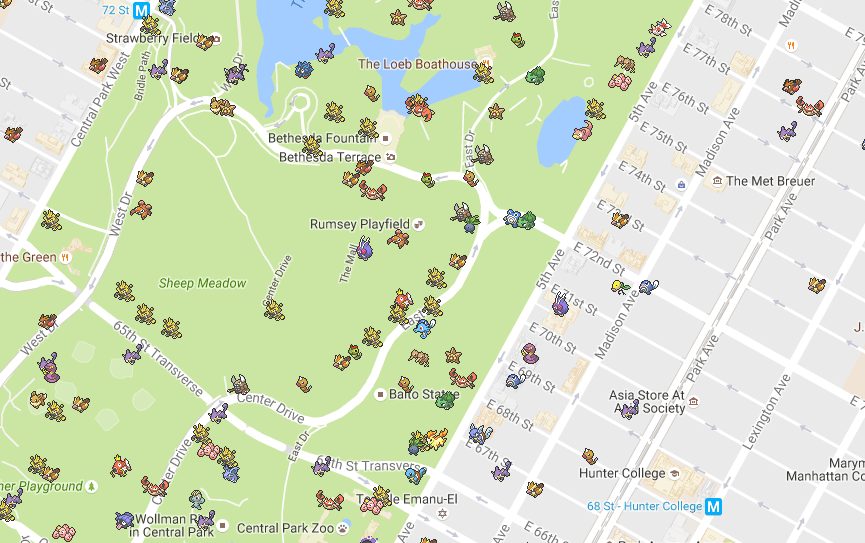 What Is Skipplaged?
Skiplagged is a website which has lately released a tool which shows the active location of Pokemon. These Pokemon are literally situated at the locations they point to and you can go to that location, turn on Pokemon Go and catch them. If you don't know it yet, then let me tell you that Pokemon Go officials are planning to remove the nearby feature from the game. If such a situation arises, then tools like Skiplagged pokemon map will be the only resort for the Pokemon Trainers.
Why Should You Use Skiplagged?
Imagine that you're playing Pokemon Go and you're out on a hunt. The near by feature of Pokemon Go will show you only the Pokemon within a certain range of are. But, Skiplagged will show you Pokemon in any part of the world. If you type Tokyo, then you can see all the Pokemon and their specific locations on the map. So, if you're out on a hunt, and you're just 100 meters away from a Dragonite, the near by feature of Pokemon Go won't show you that. But Skiplagged will. Skiplagged is a good alternative for Poke Vision app. You can check that out as well.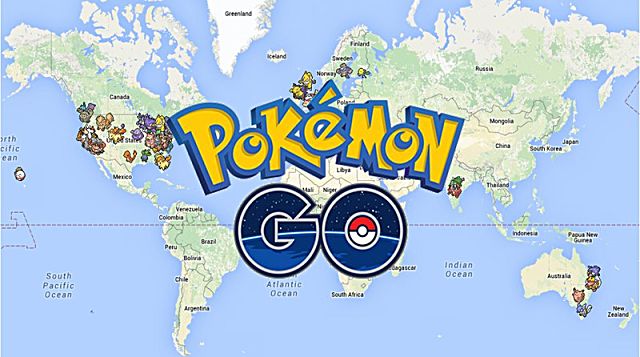 How To Use Skiplagged Pokemon Map In Pokemon Go?
Let me tell you guys that it s really really simple. You just need to visit this website "Skiplagged Pokemon Go".  A map will load in front of your screen will lots and lots of Pokemon scattered over it. Now, in the top right corner, you will find a search bar. You enter the name of your city or even more precise location (area), and hit enter. The map will load and you will be able to see all the available Pokemon in your locality.
So you can now check this map regularly and accordingly plan your Pokemon Go hunts. This is much like a Pokemon locator or Pokemon finder. Just keep one thing in mind that, below every Pokemon in the map, there will be a timer. The Pokemon will be open for capture only for a certain period of time. Make sure that you take a note of that and not end up in a failed attempt.
Also, if you click a Pokemon on the map, it will display an option called "directions". That means the route from your location to the Pokemon will be directed by the map. Isn't that great? You can follow the route and eventually capture the Pokemon by following an effective usage of Skiplagged Pokemon map for Pokemon Go.
I hope I was able to provide valuable information. You can even download Skiplagged android app. When you open the website of Skiplagged, you will see an option of "Download on Play Store". Yes, Skiplagged is available on the Google Play Store. So you can directly download the Skiplagged APK from there. This will make the process easy for you as you won't have to open a laptop to check the Skiplagged Pokemon map every now and then. Enjoy!