Lucky Patcher is one of the most sought tools for android smartphones. It gives power to the users. One can control all the other apps of an android smartphone using Lucky Patcher. However, many users who are willing to download Lucky Patcher APK for android have claimed that they face an error while installing it. The error is very common and it says something like "Problem parsing package". This Lucky Patcher problem parsing package error has been reported by many people. We have gathered solutions from various sourced and tried to accumulate them in this article.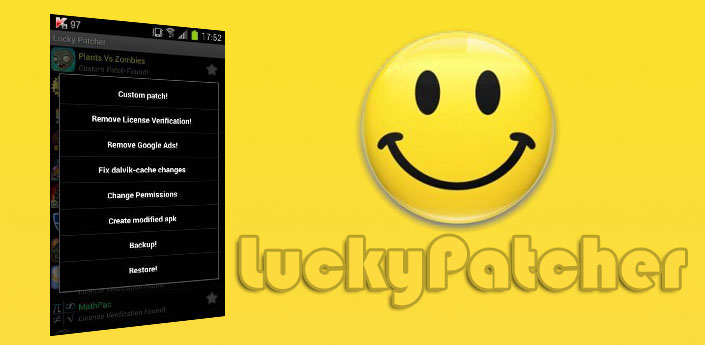 What Is Lucky Patcher?
To those, who are on their way to install Lucky Patcher in their android smartphone without knowing what it can actually do let me throw some light on the Lucky Patcher app. Honestly speaking, Lucky Patcher is infamous for performing all the unethical but lucrative activities with the android apps. One can tweak the android apps in their smartphones using the Lucky Patcher app. For instance, one can bypass the license verification of an android app and transcend from free version to the pro version of any app. Moreover, Lucky Patcher for android can be used to claim all the paid items in a game like Temple Run, Subway Surfer, etc.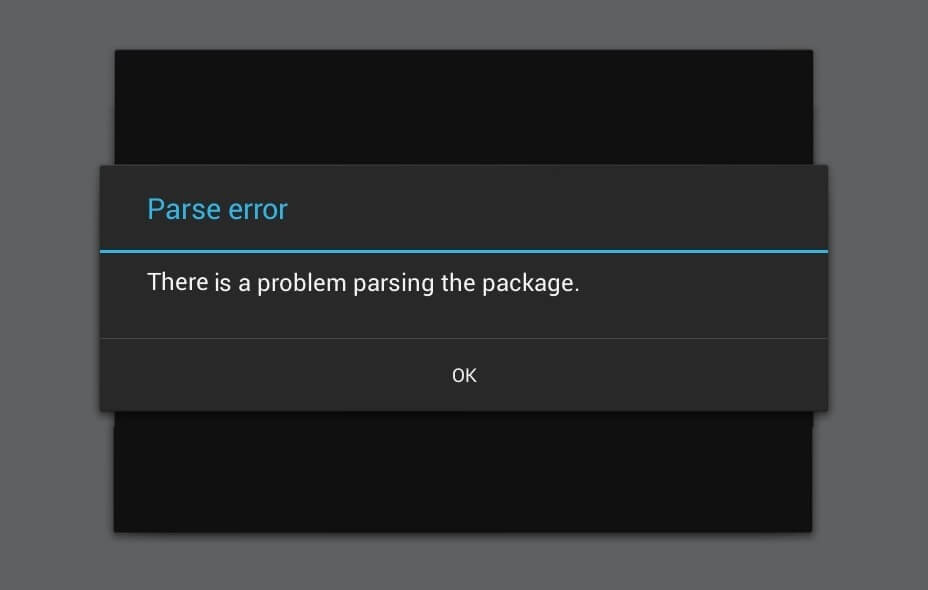 Why Do I Get Problem Parsing Package Error In Lucky Patcher?
There are a few conventional reason due to which one may see the problem parsing package error in Lucky Patcher. Let me explin each of them in detail for you.
The first reason is that probably the Lucky Patcher APK file you've downloaded is either corrupted or maligned. Internet, along with a lot of useful tweaks, is full of shit. You might have download the Lucky Patcher android APK from a website whose core objective was to make you click on some links and make some quick cash. You certainly cannot expect authentic material from their side.
There's a good chance that you've denied your smartphone permission to install app from unknown sources. Android apps are officially available on Google Play Store. All the apps on play store are tested and verified. But as I mentioned earlier, that Lucky Patcher is known for all the wrong reasons, it is hence not available on Play Store. Technically if you install an APK from a source other than Play Store, you need to instruct your smartphone to allow the same. If you haven't undergone the process to permit your smartphone for the same, then you may get this lucky patcher problem parsing package error.
If you do not fall in any of the above cults, then you're in a deep shit. The only thing we can conclude now is that your smartphone's hardware and software specifications are not compatible with the Lucky Patcher android app.
How To Solve Lucky Patcher Problem Parsing Package Error?
First of all delete the current Lucky Patcher APK. Download Lucky Patcher APK from the source we have suggested in our article. Try to install again. If you were trying to install a corrupt Lucky Patcher APK, this will solve your problem.
Check if you have enabled the option to install apps from unknown sources. Go to Settings, and then under that Security. Scroll down a bit and you will find an option "Install apps from unknown sources". If the option is unchecked, then tap on it and check it.
If you've come clean in both the above steps, then you fall in the category of incompatible specifications. All you can do is try to install Lucky patcher in any other smartphone. Because if the same Lucky Patcher APK for android works for everyone else, it should work for you as well.
Go for an alternative of Lucky Patcher. Read the next paragraph.
I hope I was able to clearly inform you about the Lucky Patcher problem parsing error package. The above three solutions should most probably solve the issue. However, if none of them look appropriate, I would suggest you to go for the Lucky Patcher alternative. CreeHack is another app which does exactly what Lucky Patcher does. So you can download CreeHack APK and stop cribbing about the Lucky Patcher problem. Enjoy!