There are times when you install a cool software, and you are very excited to run it, but all you get is some error while running that software. Today in this article we are going to deal about one such error in KODI software which you guys might face while running this program. This article will solve your issue regarding the GUI error which might be occurring while running KODI on your device. All you have to do is follow these simple steps.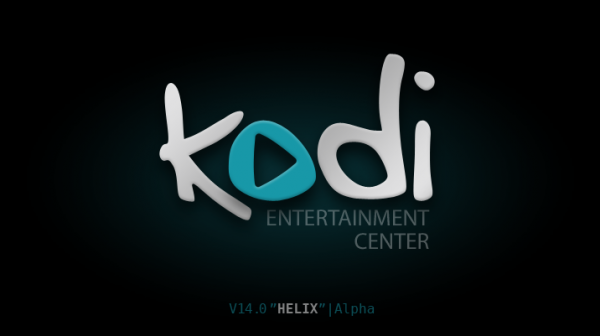 Also See: Install KODI On PS4
Steps To Solve KODI Unable To Create GUI Error:
Open Start Menu, on the down left-hand side of your computer.
Type 'Device Manager' on the search bar.
You could even access to device manager by the following steps:
Open Run window by simultaneously pressing Win+R
Type devmgmt.msc
Press enter.
You will proceed to 'Device Manager' home-screen.
On the home screen of 'Device Manager' choose and click on 'Display adapters'
Now double-click on your adapter which is installed in your device.
Under the driver tab, click on 'Update Driver' and try.
KODI is an amazing system application which can help users stream hell lot of entertainment for free. We have already written ample of guides explaining procedures to install KODI in different devices. You can check them out.
Also See: KODI Subtitle Add Ons
We trust our article has brief you with every one of the points of interest required to solve 'KODI unable to create GUI error.' Don't hesitate to share this article and remark underneath on the off chance that you have any questions or proposals. Continue going to us for more well-informed articles.