Netflix, as well all know is the one stop shop to access all the latest happenings of the entertainment world. Many similar services like Hotstar have stepped on the floor to compete Netflix. However, one common bug which bites all the frugal consumers out there is the high subscription charge. For this reason, we will today present you with the compiled list of best alternatives to Netflix. One rock solid reason for you to look out for these alternatives is that, though there are just like Netflix, they are completely free to use.
1. Showbox
Showbox is one of the most popular unofficial apps on the internet. The reason being that it subsumes all the features of Netflix, but at the same time doesn't charge a single penny for using it. If you have ever used Netflix, you're sure to get the same feeling while using Showbox app as you would get on Netflix. Without any compromises, Showbox has all the genres of movies, TV series/shows and anime available to stream at order. You, however, won't get the showbox, or for that matter any of the apps listed on either iOS or Android app store as they violate the copyright laws. See here for our full guide on how to download showbox.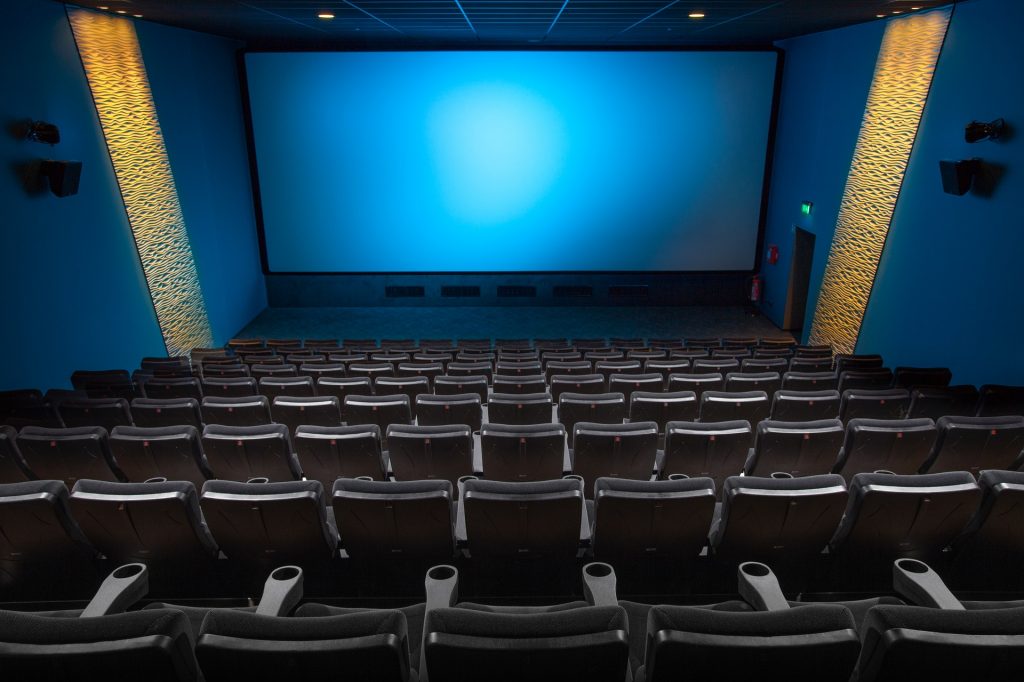 2. Cinemabox
Initially launched as Playbox app and now the name being changed, it is known as Cinemabox. Cinemabox is the player of the same race as Showbox. In the last 6 months, Cinemabox has garnered huge popularity. This stems from the fact that Showbox was being over flooded with too many users to handle, which caused server issues. Needless to say, users started searching for an alternative to Showbox. Cinemabox, as we can infer, has been their next choice. Cinemabox can also be leveraged to access a collection of movies across all the genres. TV series of all kinds are available to watch.
3. Moviebox
Moviebox, as the names suggest, is a hub to stream all the movies, TV series, etc online. One can simply avail the moviebox download by following some simple steps. Moviebox is another great source or you can say an alternative to Netflix, but free. Just like Netflix, you can search for any movies or TV shows you want and start tuning to it right away. I just don't need to belabor the fact that you won't get charged for using these alternatives. So, if you can digest a little bit of unethical activities, these apps are like a gold mine.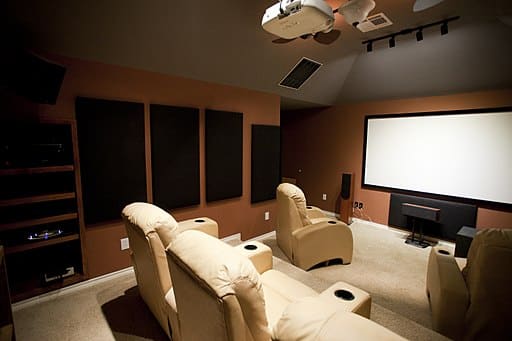 4. Popcorn Time
Popcorn Time, among all the above apps, is one of the most attractive and aesthetic in nature. Although being free, you will feel like using a premium app in case of Popcorn Time. Along with the Android and iOS, Popcorn Time app is also available to download for PC and Mac. In fact, all the above apps are available for all the platforms including iPad, PC and Mac. Subsequently, you can also use them in Android TVs by installing their respective apks.
So these were some of the most popular and preferred apps according to us, which can help you open the gates of entertainment without a ticket. Now before I close this article, let me tell you that I in no way endorse the infringement of copyright act. I respect the art and talent of the producers and makers of the movie. This post is just for the purpose of knowledge and I pertain the views that the hard work of filmmakers should be respected, and hence paid for. Thank You!