The addictively famous game of Pokémon Go has created a fervor in the market. Pokémon Go has created a sensation in the world of gaming.
Pokémon Go was launched in July 2016 and since then the game has increased its followers. It's a free to play augmented reality game wherein you need to find the Pokémon. It's a location-based game and thus, when you begin the game it picks up your location, the game prime reason for the success of the game is credited to its real-time functioning and ability to make people addicted to finding the Pokémon. The game is already a huge success and its impact was clearly seen on the Japanese stock market. The creator and developer of this game Niantic Inc. have reaped huge benefits out of the success of Pokémon Go.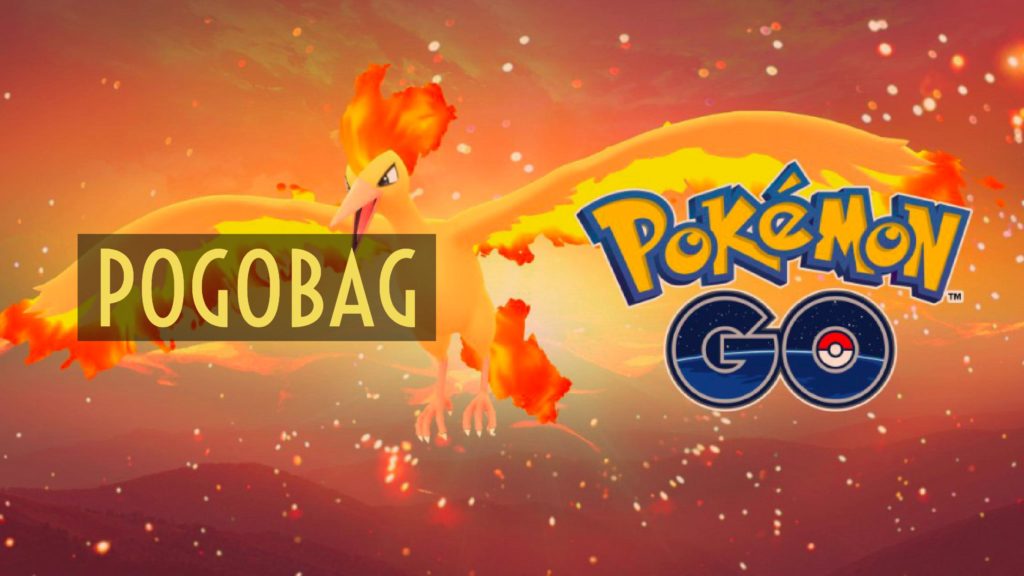 With so much hype and hoopla about this game, you need to analyze the inventory wherein you have stocked all your Pokemon. PoGoBag is the best analytical tool available today which will help you analyze your Pokemon inventory without much hassle.
Here Is What This Tool Will Help You With
Top Pokemon in the world
The data or the information about your Pokemon inventory gets refreshed in every 5 minutes.
You get to search other trainers
You can share your own Pokemon using your own unique link
How To Access This Information?
It's pretty simple to access the PoGoBag. You need to go to the link www.pogobag.me and log in with your Pokemon trainer user ID and password.
Once you have successfully logged in you will be directed to a new page which will highlight all the inventory of your Pokemon Go game.
The best part about this website is that it helps you sort or filter your Pokemon inventory and you can check which Pokemon you want to keep and which ones you want to get rid of.
You Have Following Filter Options :
Combat Power or CP
Individual Values ( which tells you about the highest potential and lowest potential Pokemon)
Recently used
Max health'
Attack
Defence
Stamina
Name
Number
Height
Weight
Battles attacked
Battles Defended
The best part about this tool is that once you have logged in you can check the status of all the users who have logged in at that moment.
The PoGoBag has lately received a lot of following and you can see many users logged in here. You can also share your Pokemon Account with other trainers, search for other trainers and connect with them.
This is a great interactive platform for those who have become addictive to the game of Pokemon Go. If you still haven't used it, I would recommend trying it out once. Let me know your views and experience by dropping a comment in the comment box.