How To Unmute KODI? KODI (formerly known as XBMC™) is a wonderful open source (GPL) programming media software for all your entertainment. It supports music, pictures, recordings, games, and more. KODI is excellently supported on Windows, OS X, iOS, and Android, including a 10-foot UI for use with TVs and remote controls. It allows the user to play and view dynamic recordings, music, podcasts, and other media files from local and network storage media and the web. Surprisingly than 450 programming designers have worked to make KODI update with today's demand, and more than 100 translators have worked all night to make KODI accessible in more than 65 languages.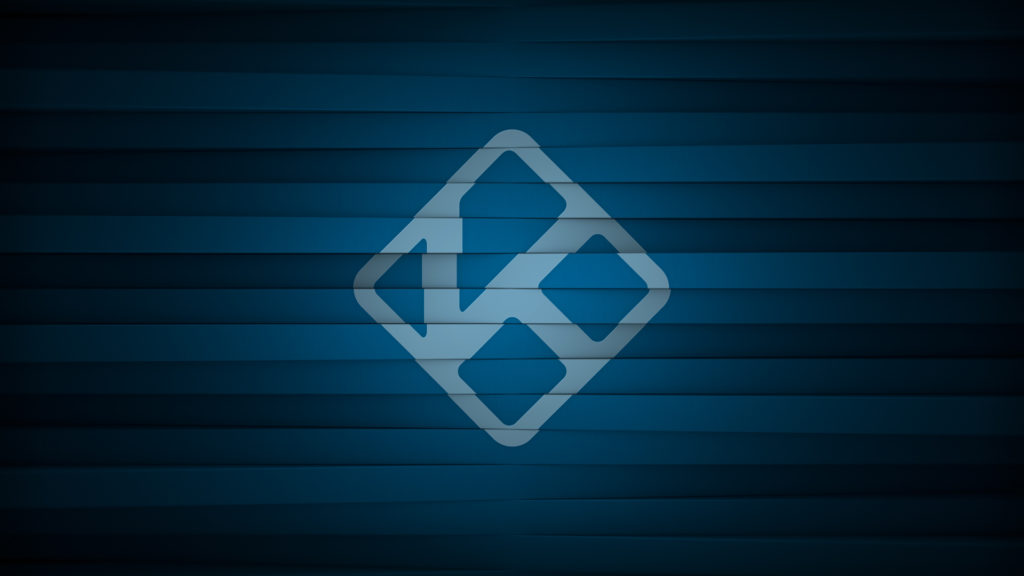 In this article, we will brief you on one common issue in KODI, i.e. the sound issues. It becomes very frustrating when you are left just left with the video and no sound. Don't worry we have got this fix for you.
How To Unmute Kodi
Whenever you play a video, you might notice a red sound icon on the top right corner of the screen (which basically indicates that it's mute)
Now to fix the sound issue, you need to play some video in KODI
Once the video is played, get the player options menu (such as play, pause, forward, rewind etc.)
On the player options menu, click on audio support option
You will be prompt to the Audio setting page.
Now on the Audio setting page, drag the Volume slider to 0.0 dB
After completing the above point, click on 'Set as default for all videos'
Now you can enjoy the videos with sound in it.
Fix Audio Issues In KODI On Android TV
On the homepage of KODI, you will notice a red sound icon on the top right corner of the screen (which basically indicates that it's mute)
Whenever you try to increase or decrease the volume via remote, it won't resolve the mute issue as it's not the TV which is on mute, it's the KODI which is mute.
The only method to fix the mute issue in Android TV is via Keyboard or Xbox controller.
Now press the + icon on your keyboard or controller and you will see that the mute icon on which was previously there is no more.
This will fix the mute issue and now you can enjoy all your favorite videos with sound.
KODI is thereby one of the most useful and significant applications for all the users out there. It offers its users access to videos, music, movies and games. We hope our article has brief you with every detail required to fix the sound issue in KODI. Feel free to share this article and remark underneath on the off chance that you have any questions or proposals. Continue going to us for more well-informed articles.