Clash Royale, which was launched in the first month of 2016, has gained quite a momentum in gaining popularity. Clash Royale players have been increasing at a incredible pace. Paying heed to this, the developers, Supercell, have regularly been making appropriate changes and releasing updated version of Clash Royale. Recently, the Clash Royale 1.6.0 apk was released which is the latest November update for the game. You can download Clash Royale 1.6.0 apk which is the latest version from here. We have also discussed all the changes and new elements that are added in the update.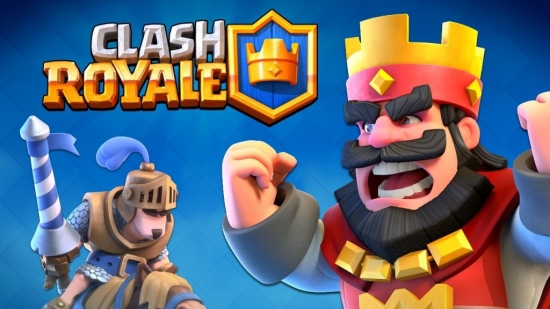 Clash Royale 1.6.0 Apk Update Features
Apart from the timely bug fixes, there have been some significant features that are added in this update. The highlight of the Clash Royale 1.6.0 update is the addition of four new cards to the decks. Cards play a crucial part while playing the Clash Royale and choosing the best ones can be a game changer. These new cards will have a drastic impact on strategies of the players. Hack most of the android apps using SB Game Hacker APK.
The latest version of Clash Royale is available on play store to download. But, play store usually releases the updates country wise and it might take few more days for everyone in the world to leverage it. Hence, getting the apk is the easiest way to grab Clash Royale 1.6.0 version, which you can get here.
iOS Users Can Hack Games Using Game Gem
Clash Royale 1.6.0 Summary
King's Cup, a special event challenge has been introduced. This special event will be controlled by some special rules and will be a limited time challenge. You can enter the King's Cup challenge for free first time.
On 6th November, the King's Cup Tournament will be live streamed.
11th November will open the gates for Tornado.
Now onwards, every 2nd week new cards will be introduced.
Friendly battles will now provide a level playing field. The level of cards will be normalized so that both the players can fight with a dignity.
Download Clash Royale 1.6.0 Apk Here
I'm sure every player who is following Clash Royale will get excited after reading these new updates. Supercell is trying hard to catch all the eyes and make Clash Royale a success before its first anniversary which is 2 months away. You guys can leave your opinion in the comments. We will keep updating the Clash Royale latest version on our blog as and when there are released. Have a good time!