Download Growbox on your Android device to stream videos directly from the Android device.
Hey guys, do you sometimes want to cast online videos on say, your TV from your Android device using Showbox, but do not know how?! Also, these days, everyone is looking for the perfect casting app that will help them send their video URLs and headers received from Showbox, but do not know what to use and how! Well, I will tell you how! You need to download Growbox.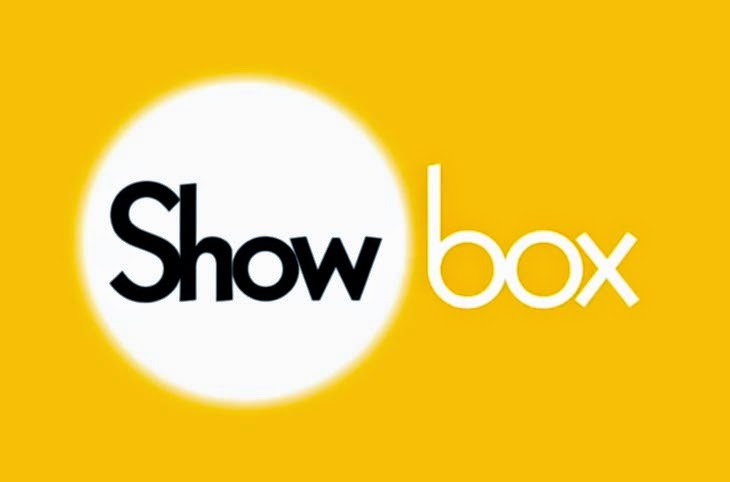 What is GrowBox?
GrowBox is an app which imitates itself as MX Player, and thereby sends the video url and headers that it receives from Showbox to any app properly. This results in an efficient casting of any stream on Showbox or for that matter, any such app.
GrowBox app lets us stream and cast Movies from our ShowBox App to Chromecast directly. Basically, Growbox for showbox is needed to fix the ongoing issues with Showbox.
Why Download GrowBox?
ShowBox is a streaming app for android devices where you can watch most of the TV shows and movies online for free. Also, using MX player, you could even send URLs and header to your TV and watch it on the big screen without compromising on the quality. The problem started when the only player that could send the header file to Chromecast stopped the feature. But recently, it [ShowBox] added support for sending header on the video request with AllCast. This will let AllCast users continue using latest version of the Showbox app. AllCast lets you send photos, music, video headers and URL's to your TV app! It enables you cast to:
Showbox app,
CinemaBox HD,
Chromecast,
Amazon TV,
Apple TV,
Xbox 350,
Xbox One,
Roku,
WDTV,
Samsung and Sony.
How To Use Growbox For Showbox App?
First of all, you need to download growbox app apk. Now, to download the APK file, first and foremost, you would be required to uninstall MX media player from your device in case you have it installed on your Android device.
To uninstall MX Player,
GO TO SETTINGS > APPS > MX PLAYER > UNINSTALL
Once you have uninstalled MX Player, the next step is to follow the link below to download the app.
Download Growbox apk from here
In case you face any error while downloading, make sure sure you have your device enabled to download from Unknown source.
GO TO SETTINGS > SECURITY > TURN ON 'UNKNOWN SOURCES'
Once you have downloaded and installed GrowBox, you might now need to download AllCast. You can either do it from your play store or you can simply follow the link below:
Download Allcast app for android from here.
When you open your ShowBox app, you will have to uncheck the 'use internal player' option. Now you can cast videos, Movies and TV Shows from ShowBox with GrowBox App. You'll once again see a "open with" option, and you should choose AllCast.
AllCast will search for players to stream and you can choose Chromecast.
Now, you can easily stream and cast all your favourite shows!
If you have any queries, feel free to leave a comment below and I will get back to you ASAP. Do not forget to visit again for such more hacks and keep sharing!
Happy casting!