How To Remove or Delete iOS Update From iPhone/iPad: Apple. The brand itself makes you euphoriant. Though it is an obvious fact that using a iOS device is a status regalia, it also is a fact that an iOS is much sophisticated and mundane than the other operating software. Now, don't lecture me about 51 reasons why Android is better than an iOS. Coming to the topic, irrespective of the type of Apple device you have ( Be it an iPad or any model of iPhone), updating the iOS to the latest version is always beneficial. Why? By updating the iOS, one can fix a bug that has been troubling you for a long time, find many applications and explicit features, or just to be simply up to date.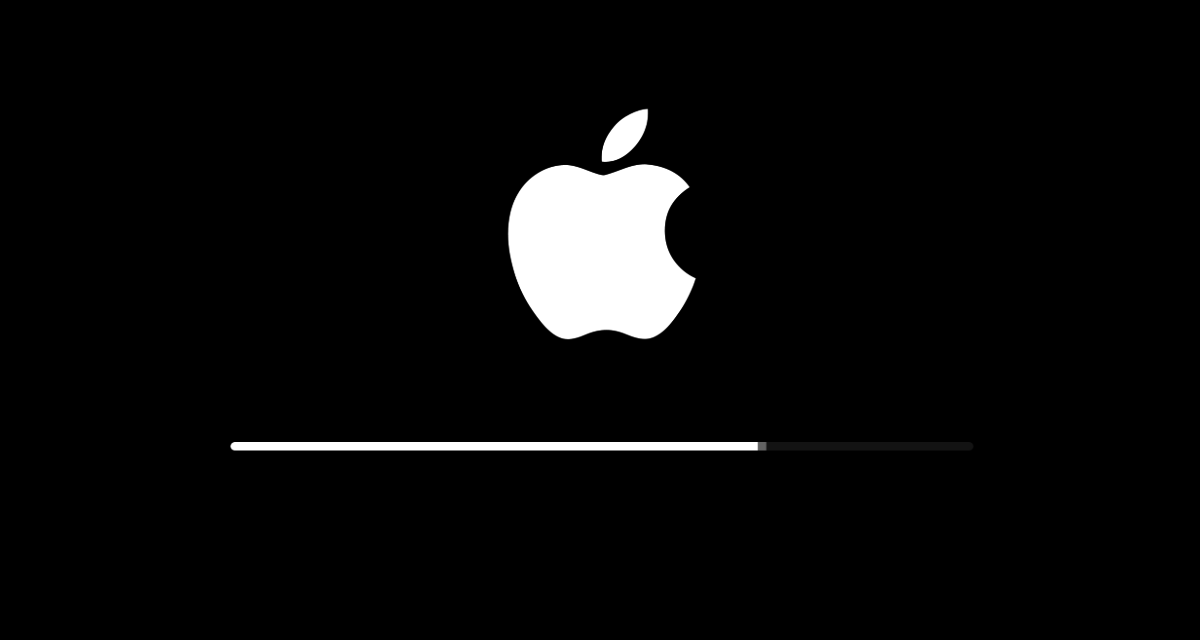 However, there might come few instances where you've started downloading the update but wanted to cancel it when it is the progress. We have taken the pain to note down each an every step to help you delete iOS update easily. One of many reasons is just to find out how the latest version is or if it has many problems. But after few seconds of initiation, you might realize how much you love the old version and must have failed to cancel the download only hoping to find an even better version in next release. In case if you're in the middle of an update, you can stop it before it is completely updated. So, here's how to stop an iOS update in progress:
Also See : Download/Install iOS HipStore Without Jailbreak [Install Paid Apps For Free]
Steps To Delete iOS Update From iPhone/iPad
The first thing you must do to cancel the download is to make sure that the updation isn't completely done. This can be assured by checking the downloading status of your version. Go to the Home button and select the Settings Icon.
From the Settings, go to General>Software Update. If your download is in the process, you can download that it's still downloading, and there is a possibility for you to delete iOS update in progress.
Navigate to the Home screen once again as soon as you can by just pressing the Home button. Now, go to the Settings again by tapping the gear icon to get access to the device's Settings.
The Settings can be seen classified into different types. Go to the General>Usage. Under this option, you can find the list of applications that are running and using the storage of your device.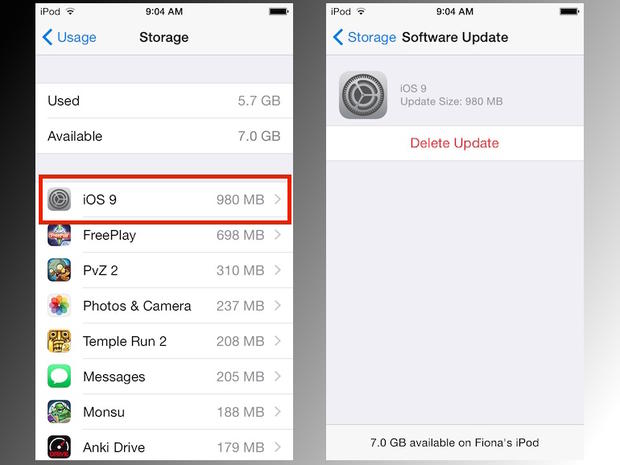 Scroll through the list to locate the iOS icon. Just in case, this icon will be named as the latest software update that is in progress. Tap on it.
Once you tap on it, you will be navigated to the Software Update screen. There, you will find a button saying, "Delete Update."
Locate the button and press on it to confirm the action of deleting the update. A pop-up will appear asking you if you're sure. Press 'Delete' to cancel the update.
By doing this, the update is canceled and can't be downloaded anymore. You can check the update page or your interface to see that the version remained unchanged.
Why Should You Not Update Existing iOS Version
So I hope following the above procedure, you were able to remove/delete iOS update from iPhone in progess. There may be many reasons why one would not prefer to upgrade the existing iOS version. For someone like me, if I'm really comfortable with the existing iOS version, as in it reaps me a good battery life, all my apps work just and there isn't any significant feature being added in the update. All these reasons would stop me from upgrading my iOS. But, sometimes people forget to switch off the automatic software upgrade and they have to bear the brunt for it.
A good thing about the iOS software update is that it usually is large in size with big number of bytes and you will have enough time to decide if you want to cancel the download and actually cancel it, before it's done. In case if you have any problem regarding the update cancellation, you can comment in the comments section, so that we can come to you with a precise solution addressing your problem.