Mobdro app remains the top choice for users who're looking for entertainment. Especially those, who don't to pay for premium services like Netflix. Why should they? It doesn't makes any sense to pay money for a service who's free alternative is available. Mobdro android app is really useful for streaming latest movies & TV series. But, lately the app has been throwing various errors while using it. Due to these issues, it is recommended that users look for other apps like Mobdro. There are many Mobdro alternatives available on internet. We are going to list down some of them below.
Mobdro, essentially, includes all the popular channels to streaming videos from. Most people prefer mobdro for the variety of collection it has. An added advantage is the clean user interface of Mobdro app. It actually makes one feel like using a premium app. Apart from the conventional stuff like movies & TV shows, Mobdro also features other viral videos & different elements to entertain users. iOS users are the most disappointed because Mobdro for iOS is not yet available. Hence, in this article we will list apps like Mobdro which are all available for iOS. Some of them are available for android as well.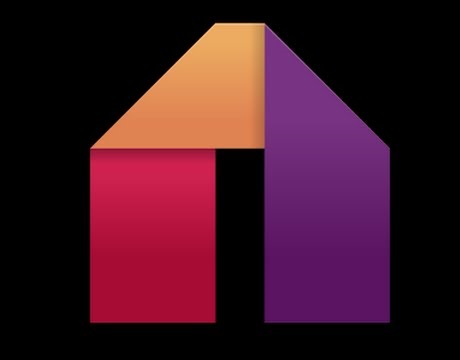 Well, I don't need to stress upon the fact that how popular Showbox is. If you're not yet familiar with it, I'd want you guys to read our complete guide for showbox. Just like Mobdro, Showbox is a free service for watching or technically speaking, streaming TV shows & movies online. Showbox owes the first place in the list because it is one of the oldest apps of its kind. Though there are many issues the Showbox users are facing due to frequent break down of servers. But if you're having trouble using Mobdro, then Showbox should be the first choice to try out.
Popcorn Time [Winner For Apps Like Mobdro]
This is my personally favorite app. I've been using Popcorn Time app for iOS as well as android for 3 months now. Popcorn Time app includes most of the popular movies & TV series. It gives a feel of premium service and has been developed fantastically. Browsing through the list of movies & TV series is very easy. A short summary of the movie/episode can also be found before watching it. User can choose the quality of video depending upon the internet speed. Choosing the language of subtitles is very easy. All in all, Popcorn Time is the AppsJail's recommendation as one of the best Mobdro alternatives.
Hotstar
For all my Indian friend, Hotstar is the upcoming competitor for Netflix. If you're ready to spend a few bucks for watching your favorite movies, then go for it. The free version of Hotsar can also be used before buying it. There are many videos that can be streamed through a free hotstar account. Moreover, users can download the videos in offline mode and then watch them without internet as per their convenience. The variety of videos available on Hostar is stellar and one should definitely give this app a try.
Mivo
I didn't knew about Mivo app until I started researching for this article. But turns out that Mivo is actually a Mobdro alternative which you should look forward to. The goos thing about Mivo is that there are many TV channels to stream along with the movies and TV series. This means that the sports enthusiasts should not give a thought before installing the Mivo app. All the videos in the Mivo app can streamed in HD quality. In a nutshell, the Mivo app can be a great pick if you're looking for apps like Mobdro.
I agree that there are many more apps like Mobro, which can serve as a healthy mobdro alternative. Some of them include Cinemabox, Moviebox, etc. But then, they're quite similar to the showbox app. I wanted to bring in some diversity in this article, which is why I've listed apps that you might not even heard of. I hope you guys will find the right mobro alternative for yourself from the above list. If you've been using any other app which you feel should've been included in the list, then please let us know about it in the comments below.