FastPokemap is the latest web app in the town for all the Pokemon Go Trainers. Pokemon Go trainers have been shocked by the way Pokemon Go updates have been rolling out. In the latest Pokemon Go update, Niantic has introduced something called Pokemon Sightings. But, it helps little to know the near by Pokemon. As soon as people got used to PokeVision, it was taken down. So the all new PokeVision alternative is here, and it's FastPokeMap. We will be discussing everything about FastPokemap Pokemon Tracker. How you can use FastPokemap to track the near by Pokemon and everything.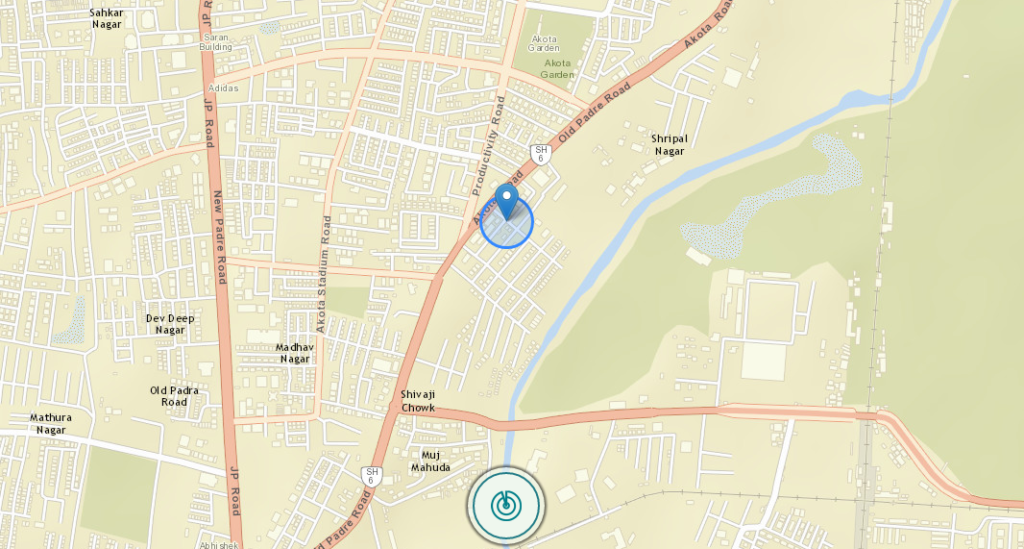 Why Should You Use FastPokemap?
If you're playing Pokemon Go since the day one of launch, then you might be aware of the "near by" feature of the game. It helped the trainers to estimate the distance at which a particular Pokemon will be found from them. It was a convenient feature, but in the latest Pokemon Go update it was removed. Instead a new feature called sightings has been integrated which just shows the Pokemon around you but fails to give any hints on how far the Pokemon are around you. Hence, FastPokemap Pokemon Tracker comes to your rescue.
FastPokemap Tracker can help you know the exact locations of the Pokemon around your area with the help of a map. Imagine if you get to know that a particular Pokemon is sitting just a few cross roads away from your current location. Won't you run to catch that Pokemon? FastPokemap will help you find the Pokemon at different locations in Pokemon Go. In order to know how to use FastPokemap, check the steps below. You can even have a look at the video down this page. It will show you the live tutorial of FastPokemap.
How To Use FastPokemap For Pokemon Go?
Just visit the website http://www.fastpokemap.com
Now the website will automatically detect your location if you allow it to.
You just need to zoom into different areas and find the near by Pokemon.
In order to start scanning, you can click on a button in the bottom right corner.
That's it. Using FastPokemap is as simple as that. Though being an alternative to PokeVision, the FastPokeMap Pokemon Trackers works exactly like it. Below every Pokemon in the map you will see a countdown. It indicates the amount of time for the Pokemon will be available to catch at that location.
FastPokeMap is the latest website which has come up to fill the void created by the ban of PokeVision. One can easily predict that very soon FastPokemap will also get banned. But, till then you can make the maximum use of it and catch tonnes of Pokemon in Pokemon Go. Enjoy!