Pokemon Go has made people to search for the fake location or technically a GPS spoof. Why? Because some lazy people like me want to play the game without having to roam around in the city. I don't want to get out of the house and spend my valuable energy in finding Pokemon. What if I could play Pokemon Go without moving? What if I could use a GPS spoof for Pokemon Go? What if I can fake location in iPhone to play Pokemon Go from home? Yes you can. But I don't want to jailbreak my iPhone. No, you don't need to. We will explain you how you can fake location in iPhone without jailbreak to play Pokemon Go.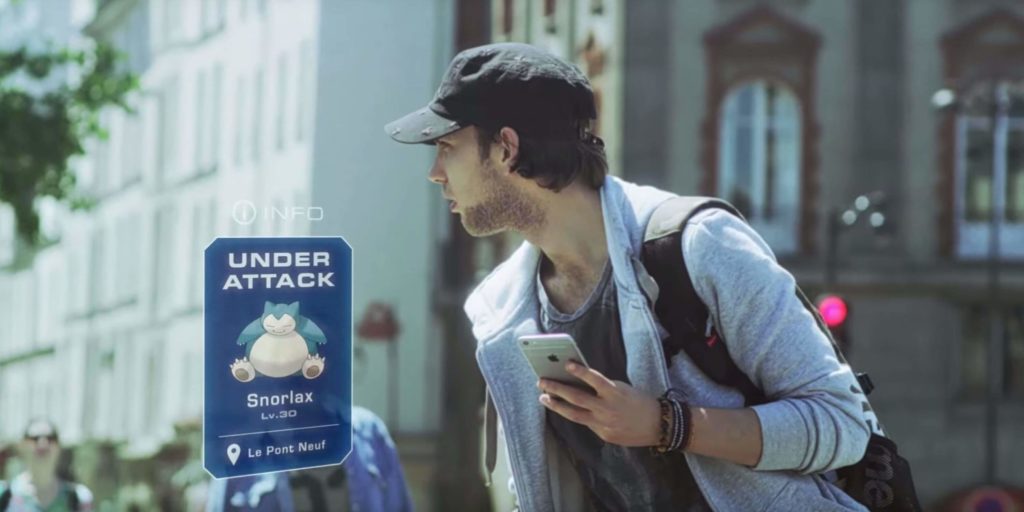 Pokemon Go Fake Location Without Jailbreak
I've been trying to lay emphasis on Pokemon Go, but you can use this technique to fake location for any other purpose as well. Of course I don't recommend to use this for any evil acts. This is just a simple Pokemon Go hack to fake location and play Pokemon Go without walking.
Let me first of all clear, what all apparatus you'll require to fake your location in Pokemon Go. Obviously, you need an iPhone. I guess you're here only because you have one. But, apart from an iPhone you'll also need a Mac. Yes, this is very important. Since we are avoiding the jailbreak on iPhone, we need a proxy to do the work for us.
In this technique we'll use a Mac to spoof our location. If you're ready with everything, we can go ahead any fake location in iPhone without jailbreak to play Pokemon Go.
Pokemon Go GPS Spoof/ Fake Location Without Jailbreak
First of all start you Mac and install this app called Xcode. Xcode is the app which will help us change our location to anywhere in the world while sitting in your bedroom. This means that you can catch Pokemon in United States, or Japan while playing Pokemon Go in a third country.
Once you've installed the Xcode app, start the application.
Click "New" and under that "New Project"
You'll get several options, select "Game" and proceed.
Next, give a name to the project. Just give any random name.
The project will be initiated in a few seconds. Now make sure that your iPhone is connected to your Mac.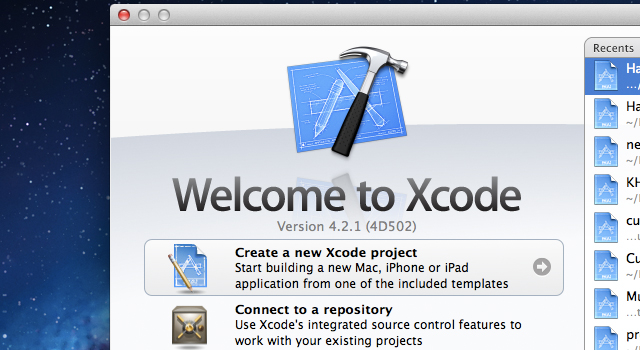 In the top bar of the Xcode, select a device and among the list pick your iPhone which you've plugged in to the Mac.
Under the "Product" in the menu, select "Build for running".
The build might take a minute to get completed. After it gets done, click on "Run" int he top left section of the Xcode window.
After you've clicked on run, a new game named with your project will get launched automatically on your iPhone.
Now, on the top right corner, you'll see a few little icons rectangular in shape in the Xcode window.
Click on the second last icon and it will toggle a section at the bottom of the Xcode window.
Spot the location button from the icons that have recently popped up. Under that select any location you want to teleport yourself to in Pokemon Go.
Open Pokemon Go after selecting a location.
Congratulations. You'll find yourself standing on the streets of a different country. Now just increase and decrease the coordinates in the Xcode to move around in the streets. Find new Pokemon and collect stuffs from Pokestops.
Pokemon Go Fake Location / GPS Spoof Video
Here, I would like to suggest everyone that, never teleport yourself using this fake location in Pokemon Go to a very larger distance. For example, if you're in US, do not teleport yourself to Tokyo. This will soon result in a ban from Pokemon Go otherwise. So play wise and teleport to near by locations.
Maybe you this technique to collect Pokeballs and other stuffs form Pokestops in your locality. I hope you'll use this GPS spoof for Pokemon go in a smart way and not get yourself banned. You can even check out the video if you're not able to follow the steps above. You might get a better idea. Enjoy!