Download Magisk Manager: Pokémon go app is one of the best Android applications available for rooted Android phones or tablets to play the Pokémon Go. With the latest release, the developer team of the most downloaded game of the year Pokémon go has updated the app. With this new update, the game is not working on any rooted Android smartphone or tablet. But we have got this fantastic Magisk manager app which will resolve this issue for all the rooted Android smartphones and tablets. This app is best for its work as it hides the root access for the Pokémon Go app. Which means, a rooted user can also enjoy the Pokémon go by downloading and installing it on their Android devices.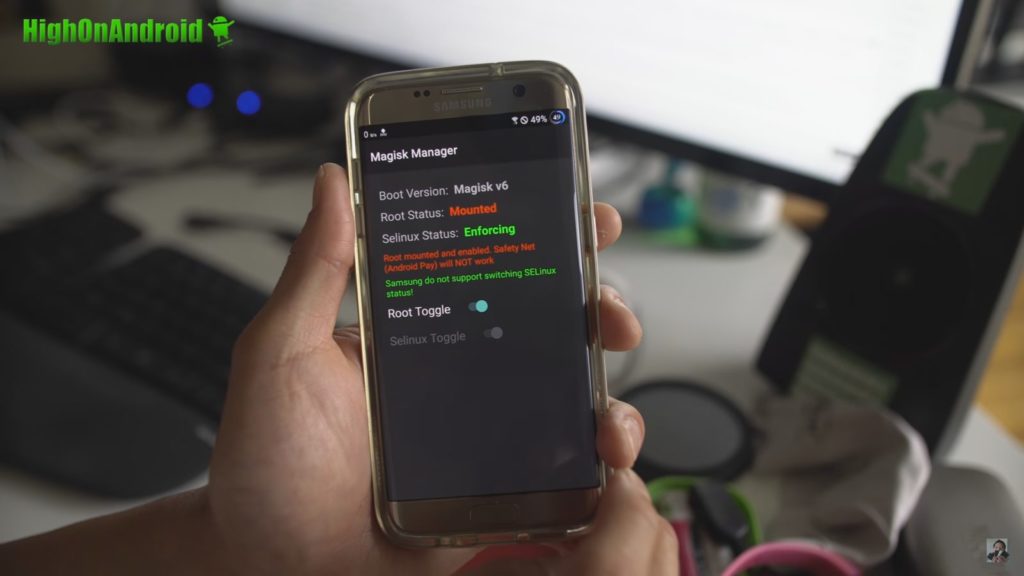 Pokemon Go Magisk Hack | Download Magisk Manager
As we all know Pokemon go is very popular game across the globe. But many rooted users have used their root access for installing some hacks like FLY GPS app to spoof the GPS in Pokémon go. Such activities forced the developer team to take some action against the root user. So with version 0.37 the Pokémon got banned for rooted users. But we also know nothing is perfect in the world. TopjohnWU, an XDA developer, has made this fantastic Magisk manager application which will bypass the root access for the Pokémon go game.
For successful installation of Magisk manager Pokémon GO hack on any rooted Android devices it should have a custom recovery (TWRP or CWM) installed in it. And before following the installation guide, please do a full backup of data of the whole device. This will make sure that if anything goes wrong you can restore your data quickly. Let us now move on to download magisk manager.
Download Magisk Manager App on Rooted Android Phones
How to USE Magisk Manager App For Pokemon Go Hack
Step 1: After the installation, you will the Magisk manager app on app drawer, just tap once to open it.
Step 2: You will find the same interface as shown in the below image. Simply tap on the ROOT TOGGLE option to hide or bypass the root access for Pokémon Go.
Step 3: Now open Pokémon go app and enjoy the fantastic game on your rooted Android device.
That's all from your side. Please follow all the above steps of guide for the successful installation of
Magisk Manager App.
 You will enjoy the latest version of
Pokémon Go game on your rooted smartphone
. If you are getting any issue or errors in the complete process, please do comment in our comments section for a quick solution.