Reliance Jio jas turned the tables for all the network providers in India when it officially launched Jio service along with myriad of perks that it carries. Jio uses VoLTE technology which incredibly uplifts the quality of calls. Through this article, we will discuss some key features of this VoLTE service provided by Jio. Also, you will learn how you can download Jio Join app for android. If you don't know, the Jio Join android app will convert your 4G LTE technology to VoLTE. Let us get started then.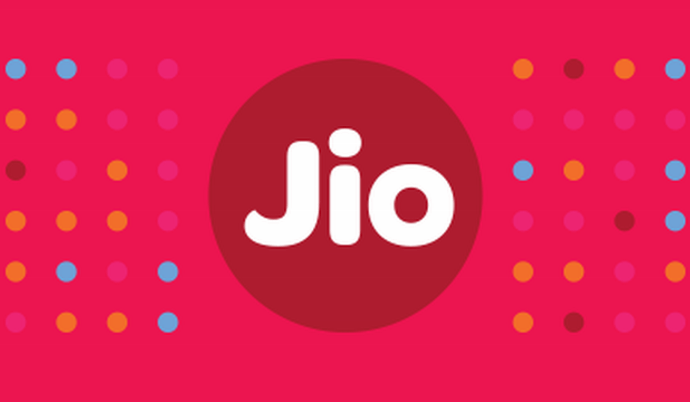 What Is VoLTE?
Let us first explain what is LTE. It stands for Long Term Evolution and as the name suggests it aims to bring an evolution in terms of mobile internet connectivity. LTE technology is the core and essential tool for the high speed 4G internet. Now, coming back to VoLTE. Jio has very intellectually integrated the LTE technology into the voice calling. VoLTE stands for Voice Over LTE. To understand it easily, have you ever imagined how WhatsApp, Skype and other such applications lets you make a call for free? Because they use internet or mobile data to transport your voice to the other end.
Jio has cracked into this VoLTE and brought it into their mobile network. VoLTE has the ability to make high quality calls with the crystal clear voice from both the ends, provided both the ends are equipped with VoLTE handsets. VoLTE dominates the standard voice calling, because the standard voice calling uses circuit switching to transfer voice packets. While Jio network uses a data centric network to transfer the packets. Hence, fetch a much better calling experience.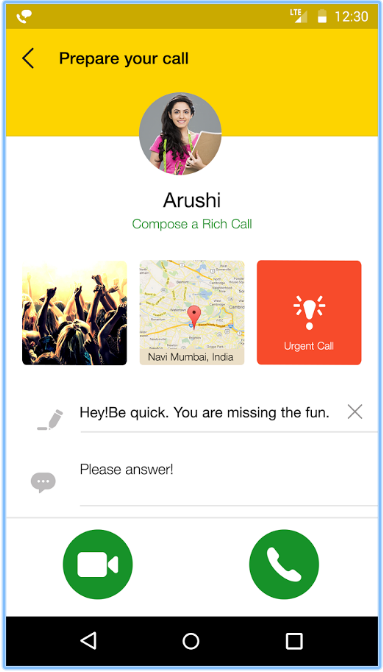 Convert 4G LTE To VoLTE
To leverage the VoLTE technology, one needs to buy and activate a Jio SIM card. Jio SIM cards now are available for free at the authorized Reliance Digital stores and service centers. But as you can predict, there'll be a never ending queue of customers eagerly waiting to grab a free Jio SIM card. In case you're desperate enough, and can afford one, you can buy a LYF smartphone. LYF smartphone has collaborated with Jio and you'll get a free Jio SIM card with it. Not to mention, you'll also get free unlimited 4G and calls till 31st December, 2016.
So, if you have an activated Jio SIM card in your smartphone, we can discuss the steps to convert your 4G LTE smartphone to use the VoLTE. In order to get this done, you'll have to download Jio Join app for android and follow some steps as we have mentioned below.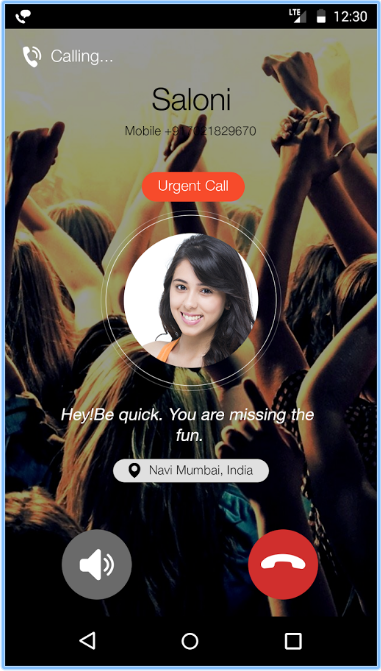 Download Jio Join App For Android
You can download Jio4Voice app from here in your smartphone.
While installation, you'll have to grant the app permissions to access information from your smartphone.
Once installed, open the Jio Join app.
You'll be asked to enter your Jio number for verification.
In a few seconds, you'll receive a One Time Password.
Type that OTP and go ahead.
Once the verification is completed, Jio will ask for your permission.
Permission to change your default calling to Jio4Voice. Accept that.
All your calls now will use the Jio VoLTE.
Apart from the calls, you can even use the messaging service of Jio Join. No, you don't have to pay a single penny to use this Jio messaging service. As we said earlier, the whole Jio network uses mobile data for transmission of voice and messages. You can even send files along with the messages. Needless to say, everything transfers at a blazing speed. It's time to forget Skype, because using Jio you can even make HD video calls. Since everything works on data, you'll be paying only for data. But that if after 1st January, 2016 when the Jio preview offer terminates. Till 31st December, you can avail all the Jio services for free of cost.
I hope this articles helped you know more about the Jio technology. By now you might have installed the Jio Join app in your android smartphones. We will update this article with latest
Jio updates
regularly, so keep this bookmarked in your browser. Thank You!