Fifa creates a buzz among all the football fans every year with its latest installments in gaming industry. If you have already read about the latest Fifa 17 web app and Fifa 17 companion app, you must be excited to use them. The Fifa 17 companion app will help you stay connected to the Fifa Ultimate Team in the game. The Fifa 17 companion app can be download in android, iOS and windows devices. We are here to let you know all about the Fifa 17 companion app. Its features, advantages, etc. You can even download Fifa 17 companion app from here.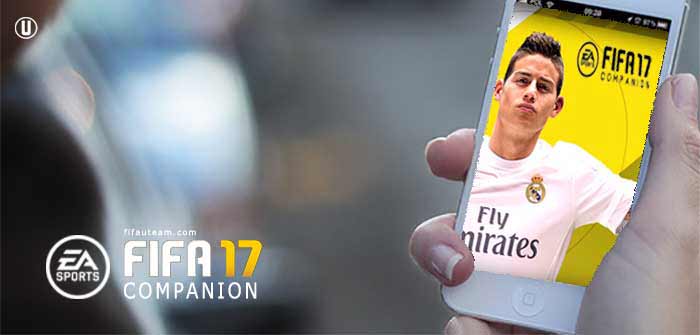 Fifa 17 Companion App
EA Sports have gone an extra mile by introducing the Fifa 17 companion app. The app helps all the players in the game to manage their Fifa Ultimate Team accounts on the go. Irrespective of the device in which you play the Fifa 17 game, the FUT account can be handle from your smartphone using the Fifa 17 companion app. You may play Fifa 17 on Xbox, PlayStation, PSP, or any damn gaming device. The companion app unites all the disparate mediums to smartphones, that too being flexible for any OS.
The FUT Web App and the Fifa 17 Companion App were scheduled to launch together on 21st September. Obeying the schedule, both the Web app as well as the companion app have been released officially. There are, however, some eligibility rules for players in order to be able to download these apps. Once should have a legit EA account, which should be connected to the Fifa 17 game. The EA account is what keeps hold of all the entities in Fifa 17. Also you must have a live FUT club which the companion app will manage.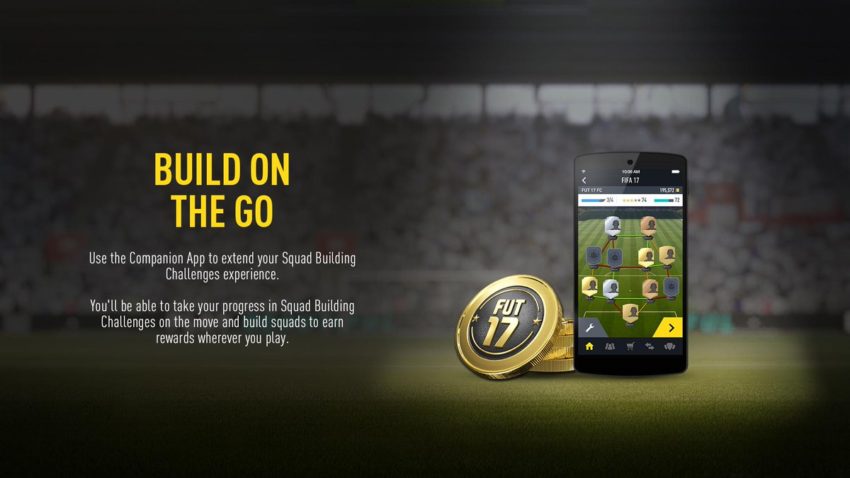 Download Fifa 17 Companion App
Apart from managing the FUT account and other activities, you will also receive regular updates about EA and FIFA on these apps. Hence, you will be kept updated with all the proceedings in the EA world. One an even connect to fellow players in the game on the companion app. All the transfers and sale will be reflected in the companion app. You will be notified about each and every activity in the FUT account.
In case you're not at home but still feel the urge to draft a new team or make some changes to the existing ones, the companion app will come to your rescue. Basically, you don't need to disturb your gaming console for tasks like finding or bidding for a new player. Moreover, you can track the progress of your club remotely with the companion app. Interesting part is that you can do this from anywhere, provided you're connected to the internet.
Fifa 17 Companion App For Android
Fifa 17 Companion App For Windows
We hope you enjoy the Fifa 17 Companion app. Let us know if you find any difficulty while operating the app.