Clash of Clans Update APK. Clash of Clans has undergone too many transformations in a short span of time lately. The widely played multiplayer strategic game welcomes some more changes, as the Clash of Clans 8.551.4 update goes live. Players are already excited to download clash of clans update apk and leverage all the new features. We here, are going to describe each new additions to the Clash of Clans in the latest 8.551.4 update. You can even download clash of clans 8.551.4 apk from our blog.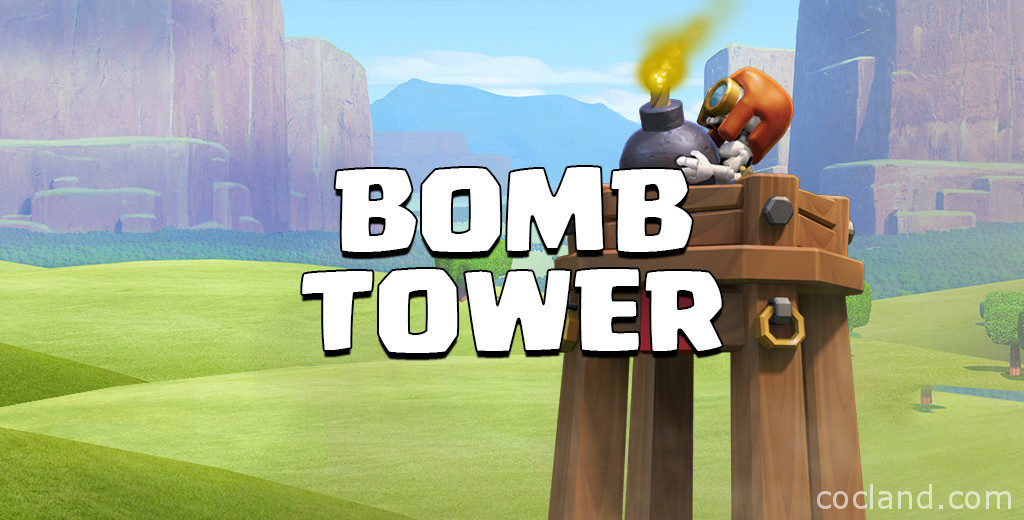 New Features In Clash of Clans 8.551.4 Update
Bomb Towers: Inheriting a new building from the sister game Clash Royale, the clan members will now be able to add another type of defense in their layout. Let me give a short and crisp overview of how Bomb Tower functions. The new defense building protects your base by dropping some serious burns to the attackers in a short radius. Since the range is less, the damage done will be significant. Strategic and smart placement of the Bomb Towers can do wonders and take your opponents with a shock. Every player with a Town Hall level above 8 can use the Bomb Towers.
New Troop Levels: Dragons, Baby Dragon & Wizards can now transcend to yet another level. Of course they'll be more powerful with an addition of level. At the same time, they'll demand a good amount of elixir for the upgrade.
New Defense Levels: X-Bow, Mortar & Hidden Tesla can now protect your base more efficiently. If your builders are idle, then it's time for them to get back to work for some new upgrades.
Town Hall 11 will now be equipped with 25 more walls to strengthen the base.
To support all the above updates, the costs and upgrade duration have been reduced. This will expedite the process and take your game ahead with a boost.
Witch & Skeleton spell buffs have been rebalanced.
Some revision has been made to the Clan war loots and XPs.
Clan war matching algorithms have further been enhanced.
Friendly wars have been added with a pinch of new features.
Upgrade discounts have been revised and there's something for everyone in the update.
Clash of Clans Update
To sum up the latest Clash of Clan update 8.551.4, some really game changing updates have been included. We're looking forward to capture the reaction of the ardent Clash of clan players. For those who are looking to download Clash of clans 8.551.4 update apk, check the link below.
Download Clash of Clans 8.551.4 Update APK Here
We hope you'll enjoy the game. We will be informing you guys regularly on every Clash of clan updates. So keep following us. You can like us on Facebook & other social media platforms. In case you might want to check out the strategy for Bomb Towers in Clash of clans, then follow a nice video which we've attached below.