Hurricanes are scary! You don't know what will happen as events change fast and furiously. Hurricanes are known to swoop in quickly, make a lot of noise, destroy everything in their path, and leave behind utter destruction that will take a lot of time to repair. With thousands of people displaced in Houston and even more evacuating from Florida, there are ways to stay updated, connected & safe. Here are our top 11 recommendations for apps to help save lives during these crazy times:
Offline survival Manual
Android: Download Here
This is a Survival Manual which is fully working offline (which is important to survive in a case of some extreme situation) It contains info on how to make fire, build a shelter, find food, heal and other useful content in a case of emergency.
Hurricane Planner – FREE
Android: Download Here
Preparing for the hurricane / storm / tornado / flood or cyclone season can be a nightmare. Our hurricane planning checklist takes you through every important detail from drawing a hurricane plan to getting your house ready to put together a hurricane emergency kit. This app can be used to plan for storms, tornado, flood, monsoons or cyclones. This configurable app comes pre-populated with more than 200 items so you don't forget anything. Check/uncheck and reuse our hurricane preparedness checklist every year and every season. Save all the time typing the list. Easy and very intuitive thumb friendly check/uncheck options.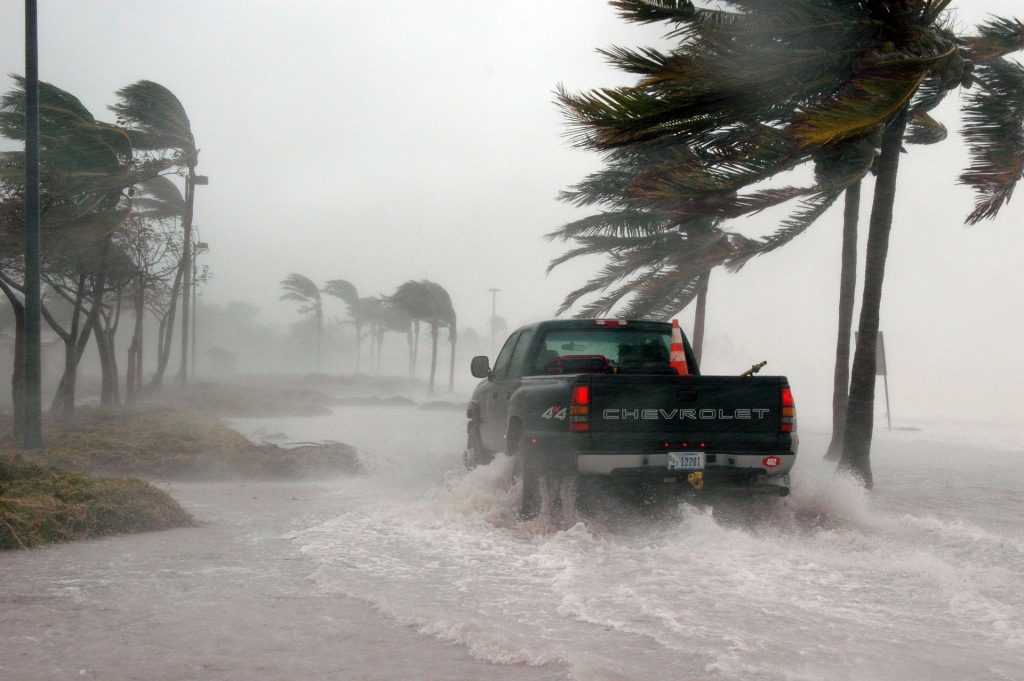 Hurricane by American Red Cross
Android: Download Here
iOS: Download Here
Be ready for severe weather with Hurricane by American Red Cross. Monitor conditions in your area or throughout the storm track, prepare your family and home, find help and let others know you are safe – a must have for anyone who lives in an area where a hurricane may strike or has loved ones who do.
Hurricane Tracker-Severe Weather Alert Storm Radar
Android: Download Here
Stay safe during Hurricane Irma! The Storm Radar app for Android has the latest hurricane updates, warnings and alerts with fast-loading doppler radar maps so that you and your family can stay informed about the storm!
This storm tracking app has a full-screen interactive map with 8 hours of high-definition past to future radar, advanced storm cell tracking, and real-time severe weather alerts allow you to visualize weather heading your way. Whether you want to view current weather conditions or daily and hourly forecasts at a glance, they're all available at a glance on your Android device.
Weather – The Weather Channel
Android: Download Here
iOS: Download Here
Plan and prepare with confidence with the world's most downloaded Weather App. With the Weather Channel app, you can get accurate forecasts for any location. Receive personalized and real-time weather alerts allowing you to dive deep into your weather.
WhatsApp Messenger
Android: Download Here
iOS: Download Here
Keep in touch with loved ones during the storm. WhatsApp Messenger is a FREE messaging app available for Android and other smartphones. WhatsApp uses your phone's Internet connection (4G/3G/2G/EDGE or Wi-Fi, as available) to let you message and call friends and family. Switch from SMS to WhatsApp to send and receive messages, calls, photos, videos, documents, and Voice Messages.
Waze – GPS, Maps, Traffic Alerts & Live Navigation
Android: Download Here
iOS: Download Here
During Hurricanes and severe weather road conditions become extremely unpredictable. Always know what's happening on the road with Waze. Even if you know the way, Waze tells you about traffic, construction, police, crashes, and more in real-time. If traffic is bad on your route, Waze will change it to save you time.
Nextdoor
Android: Download Here
iOS: Download Here
During severe weather, communication can be the key to survival. Nextdoor is the free, private social network for you, your neighbors and your community. It's the easiest way to connect and talk with your neighbors about the things that matter in your neighborhood. When neighbors start talking, good things happen.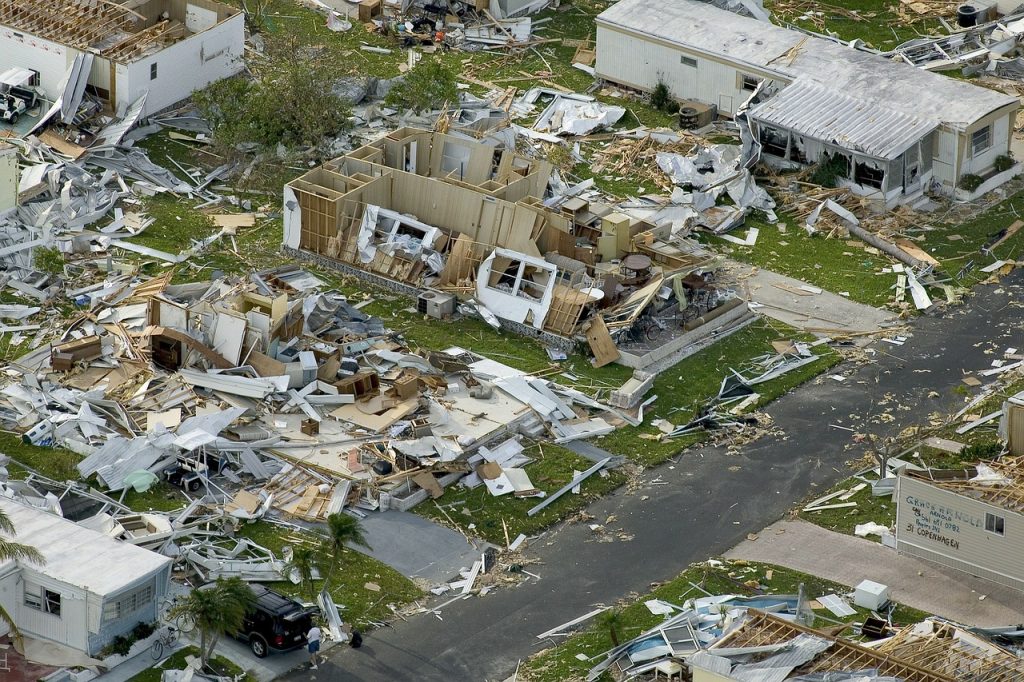 GasBuddy: Find Cheap Gas
Android: Download Here
iOS: Download Here
Don't get caught running from a hurricane with an empty tank for Gas. You can use GasBuddy to find out which gas stations still have gas. Once the storm has passed you can use GasBuddy & save money, save time and never pay full price for gas again with a community of 70 million users. GasBuddy helps you save $340 a year by telling you exactly where and when to buy gas, and more! Use the #1 car companion app today.
FireChat
Android: Download Here
iOS: Download Here
During a hurricane internet and mobile data are no longer a guarantee. FireChat offers free messaging. With no signal or mobile data needed. It's the "INTERNET OF US" (TM)
FireChat works even without an Internet connection or cell phone coverage. Use it anywhere: planes, public transportation, cruise ships, campuses, and crowded events. All you need is a few people around you using FireChat.
Zello PTT Walkie Talkie
Android: Download Here
iOS: Download Here
Turn your phone or tablet into a walkie talkie with this lightning fast free PTT (Push To Talk) radio app. Talk to your contacts privately or join public channels to engage in a hot debate.